Death Penalty Case To Be Retried After 15 Years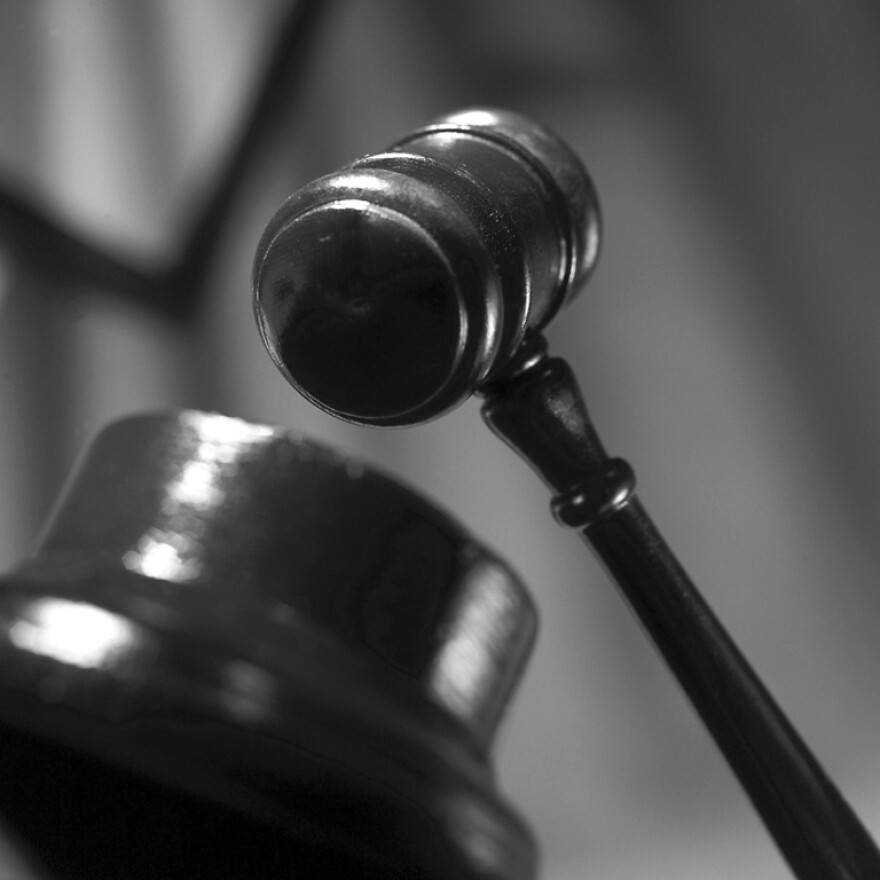 Preparations for a new trial are getting underway for a Vermont man whose kidnapping and murder conviction was overturned because of juror misconduct.
Donald Fell was found guilty in 2005 for the death of 53-year-old Terri King of North Clarendon in 2000 and sentenced to death. The conviction was overturned last year after his lawyers said a juror traveled to look at the crime scenes and shared his observations with the jury panel.
The Burlington Free Press reports a pretrial hearing is scheduled for April 10 at U.S. District Court in Burlington.
Prosecutors had offered a potential plea deal, calling for Fell to plead guilty to the charges in exchange for a life sentence. But last month, it was removed as an option.
Copyright 2015 The Associated Press. All rights reserved.