Sheriff Worried About Future Of Regional Drug Treatment Program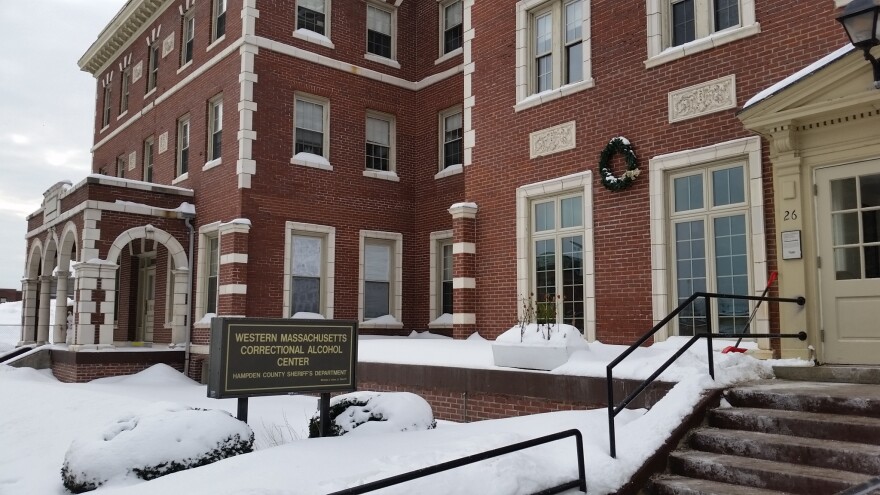 The only substance abuse treatment center for jail inmates from throughout western Massachusetts may have to shut down.
The 30-year old minimum security center operated by the Hampden County Sheriff's Department has to move by the end of the month to make way for construction of the MGM casino in Springfield. Sheriff Mike Ashe said it will cost almost a million dollars more a year to operate out of a new location.
" It is not tolerable as far as my budget," said Ashe. " That is what this is all about."
Ashe plans to ask the Massachusetts Gaming Commission to give the program money out of a multi-million dollar mitigation fund the gaming industry regulators control. A delegation of State Senators who got a tour of the program Wednesday also vowed to keep it going.