South Burlington Loses Appeal Over Clinic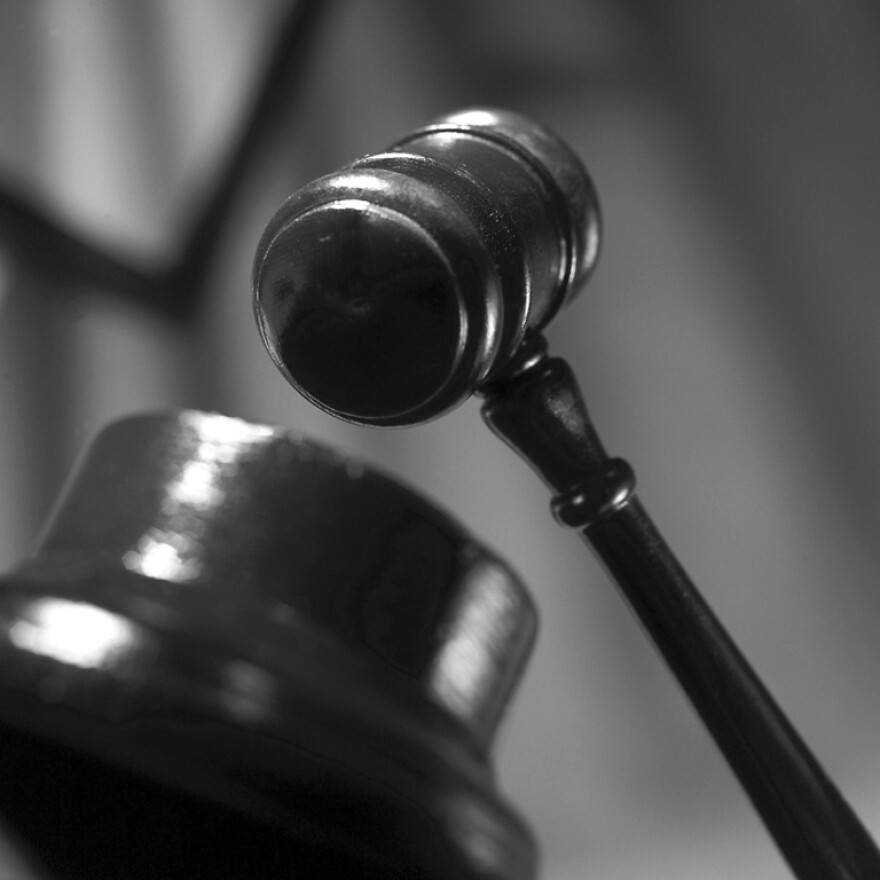 South Burlington has lost its appeal to the state Supreme Court against a new methadone clinic in the city.
The South Burlington school board had appealed an environmental court decision approving the Howard Center's application, after losing a lower court battle against the center.
The board has said the Dorset Street clinic is too close to the city's schools and believes the clinic, which opened in September, does not meet several of the city's permitting requirements.
But an Environmental Court judge ruled in the center's favor.
The Supreme Court on Friday affirmed the Environmental Court's decision.
Copyright 2014 The Associated Press. All rights reserved.