Judge Orders Seizure of Mass. Pharmacy Owners' Homes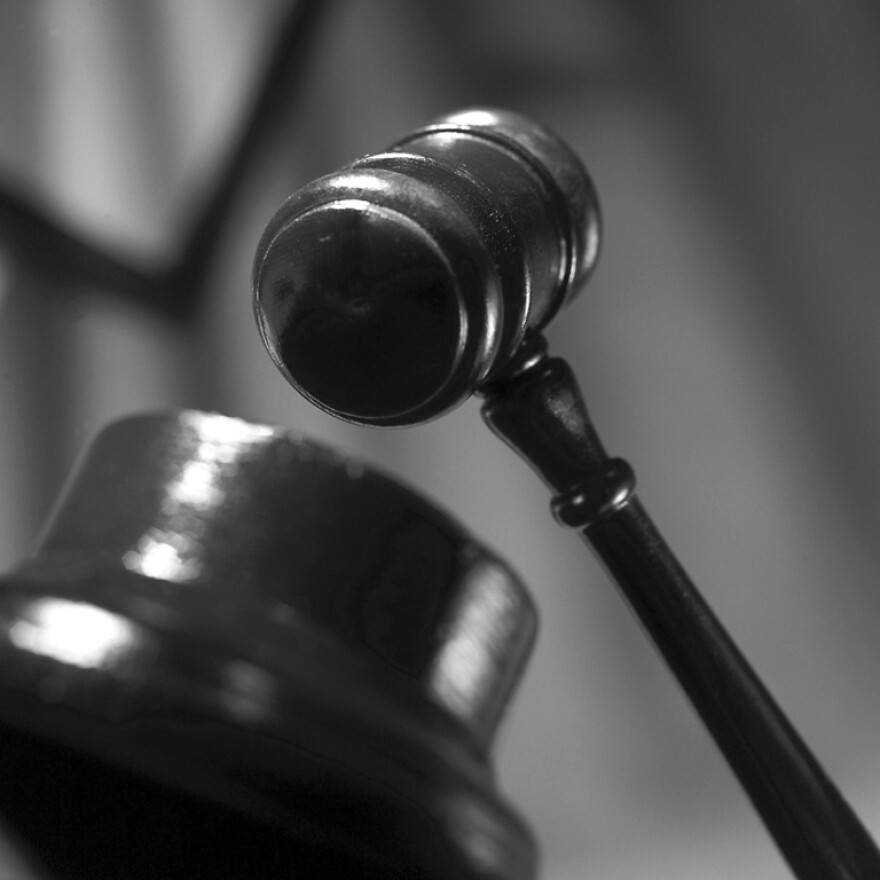 SPRINGFIELD, Mass. (AP) — A bankruptcy court judge has ordered the homes of the owners of a Massachusetts pharmacy seized as they face lawsuits related to a nationwide meningitis outbreak.
The homes' combined value was estimated at about $21 million at the time of the January order, filed with the court Wednesday.
The order doesn't require the owners of the New England Compounding Center to vacate or sell the homes. That becomes an issue only after any judgment against them. The properties of Carla Conigliaro, Gregory Conigliaro and Lisa and Barry Cadden are located in Boston, Barnstable, Southborough and Wrentham.
Earlier filings show the owners have about $20 million in frozen bank and investment accounts. Creditors requested the freeze amid worries the assets would be depleted before the lawsuits were resolved.
An NECC-produced steroid has been linked to a fungal meningitis outbreak that's killed 48.
Copyright 2013 The Associated Press.