Man Condemned in Death of Vermont Woman Seeks New Trial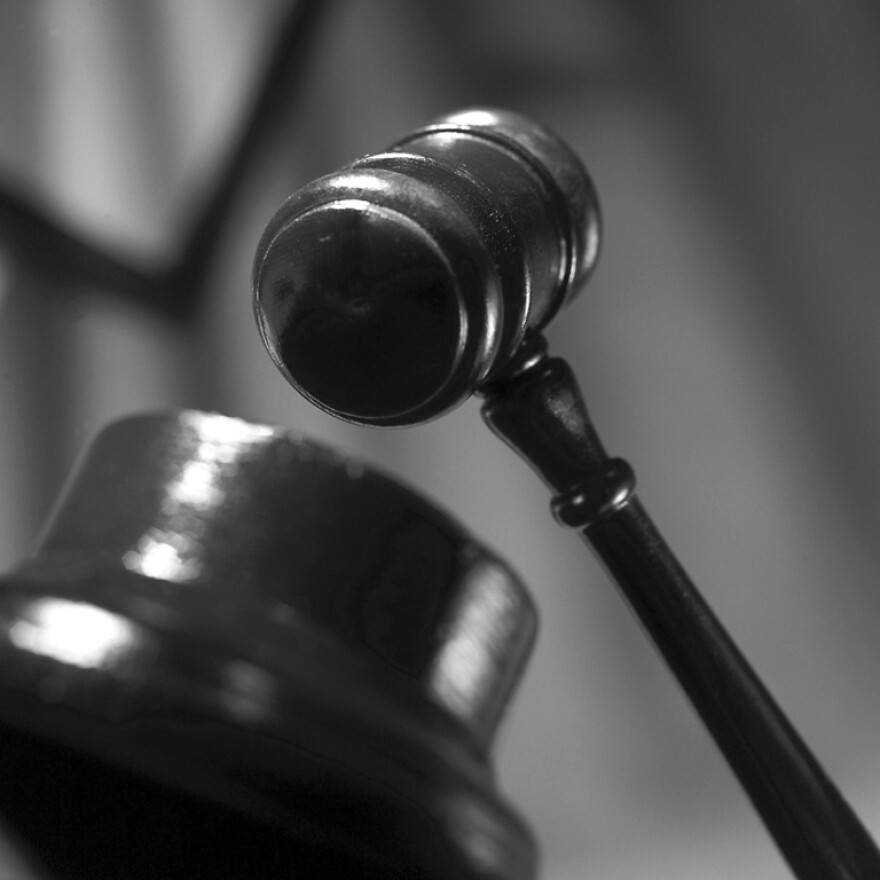 Lawyers for a man on death row for the 2000 abduction and killing of a Vermont woman are telling a judge he should have his conviction overturned because his trial lawyers didn't properly explore his troubled upbringing.
In a hearing Tuesday in U.S. District Court in Burlington, lawyers for Donald Fell said the jury was not made aware of his past.
Prosecutors said defense attorneys have no grounds to call for a new trial for Fell.
Fell was convicted in 2005 of the car-jacking death of 53-year-old Terry King. She was abducted as she arrived for work at a Rutland supermarket and killed in New York.
Fell also claims one of the jurors made an unsanctioned trip to Rutland to examine where the crimes took place and told other jurors.
Copyright 2013 Associated Press. All Rights Reserved.