Former Mass. Treasurer Agrees to Pay $100,000 Fine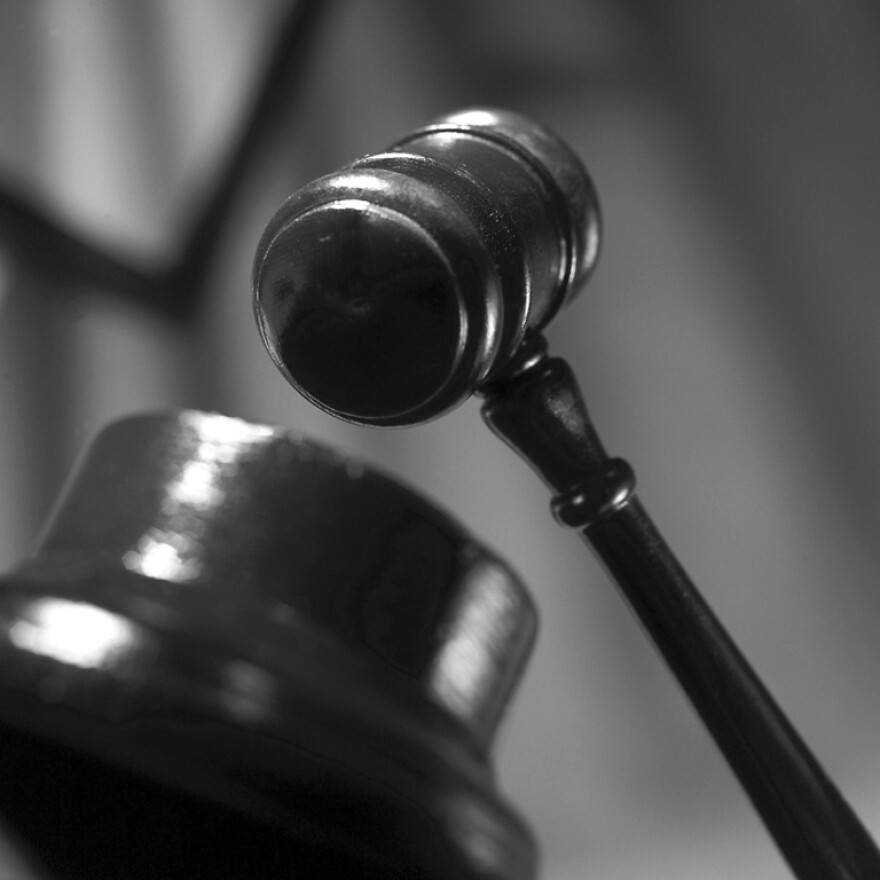 BOSTON (AP) — A former Massachusetts treasurer has agreed to pay a $100,000 civil fine in exchange for prosecutors dropping a criminal case against him.
Tim Cahill, a former gubernatorial candidate, acknowledged he violated the state's civil ethics law but he will not have to face a second trial on corruption charges, under an agreement announced Friday.
Cahill was accused of scheming to use $1.5 million of state lottery money for an ad campaign designed to boost his 2010 gubernatorial campaign. His first trial ended in a mistrial in December when a jury was unable to reach a verdict.
Cahill will be placed on pretrial probation for at least 18 months. After that, his probation will end whenever he has paid the full fine, but he must pay within four years.
Copyright 2013 The Associated Press.