Pastor Won't Testify in Same-sex Custody Dispute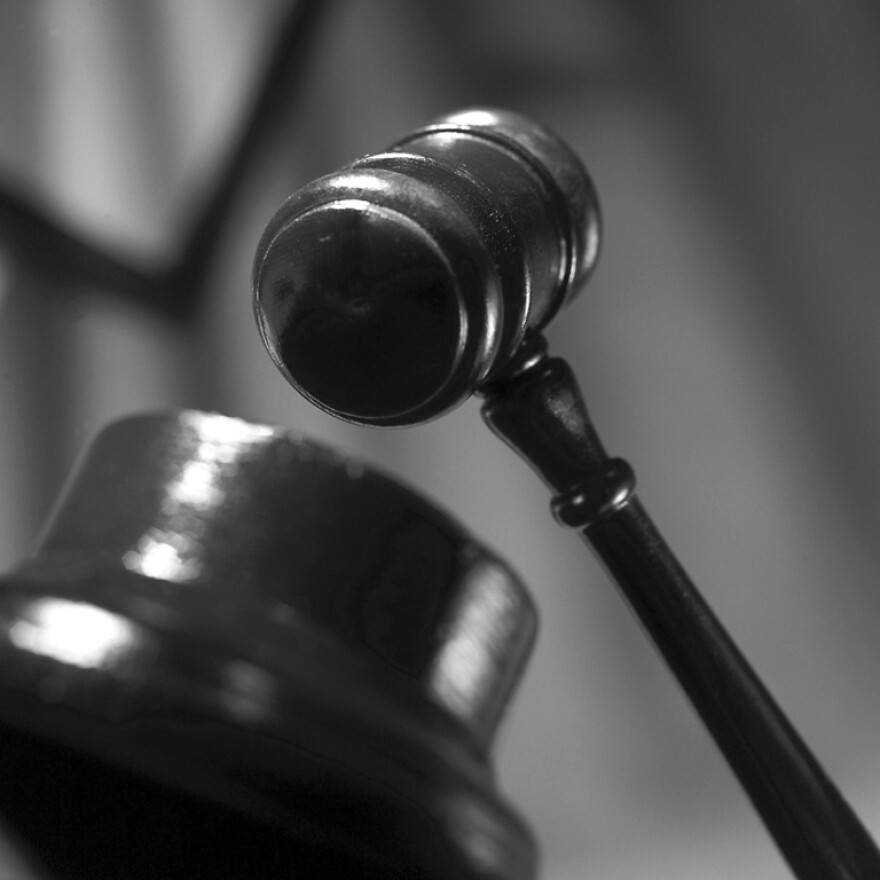 A Vermont federal judge has ordered a pastor to be held in custody after the man refused to answer grand jury questions about his role in helping a woman and her daughter flee the country in a same-sex custody case.
Kenneth Miller of Stuarts Draft, Va., was ordered held for one week to see if he would change his mind.
U.S. District Judge William Sessions said Thursday he was reluctant to order Miller held. He said he had no choice because Miller's testimony is crucial to the criminal justice system.
Miller said his deeply held religious beliefs prevent him from answering questions.
Miller was convicted last year of charges he helped a woman and daughter flee rather than share custody of the child with her former lesbian partner in Vermont.
Copyright 2013 Associated Press. All Rights Reserved.