Vermont Judge Orders New Trial in 1994 Murder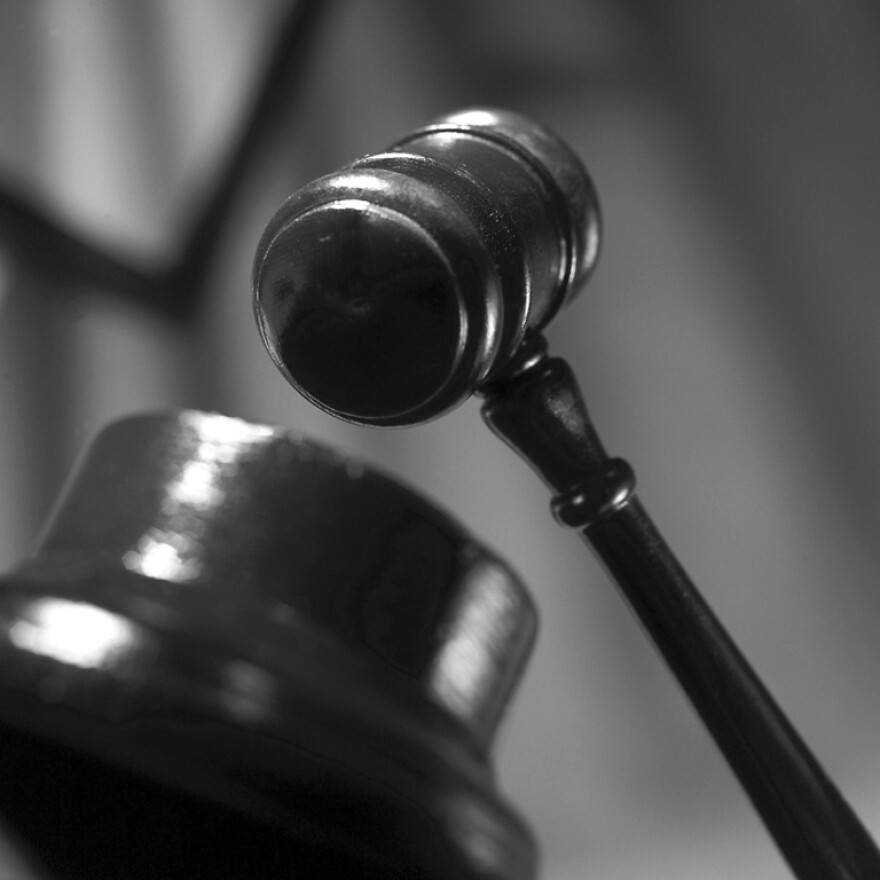 A Vermont judge has ordered a new trial for a man convicted of murdering his wife in 1994, after newly analyzed DNA evidence raised questions about the case.
Fifty-year-old John Grega, formerly of Lake Grove, N.Y., on Long Island, was serving life without parole in the rape and murder of his then-31-year-old wife Christine while they were vacationing at a West Dover condominium.
Last month, his lawyers filed a motion to have his conviction thrown out, which potentially could have set him free. A hearing had been set for Friday.
Now Judge John Wesley, sitting at the criminal division of the Windham Superior Court, has agreed to vacate the conviction, but has ordered a new trial for Grega. Grega was expected to be released on $75,000 bail late Wednesday afternoon.
Copyright 2012 Associated Press. All Rights Reserved.