Bill Would Reform Massachusetts' Troubled Youth Guidance Laws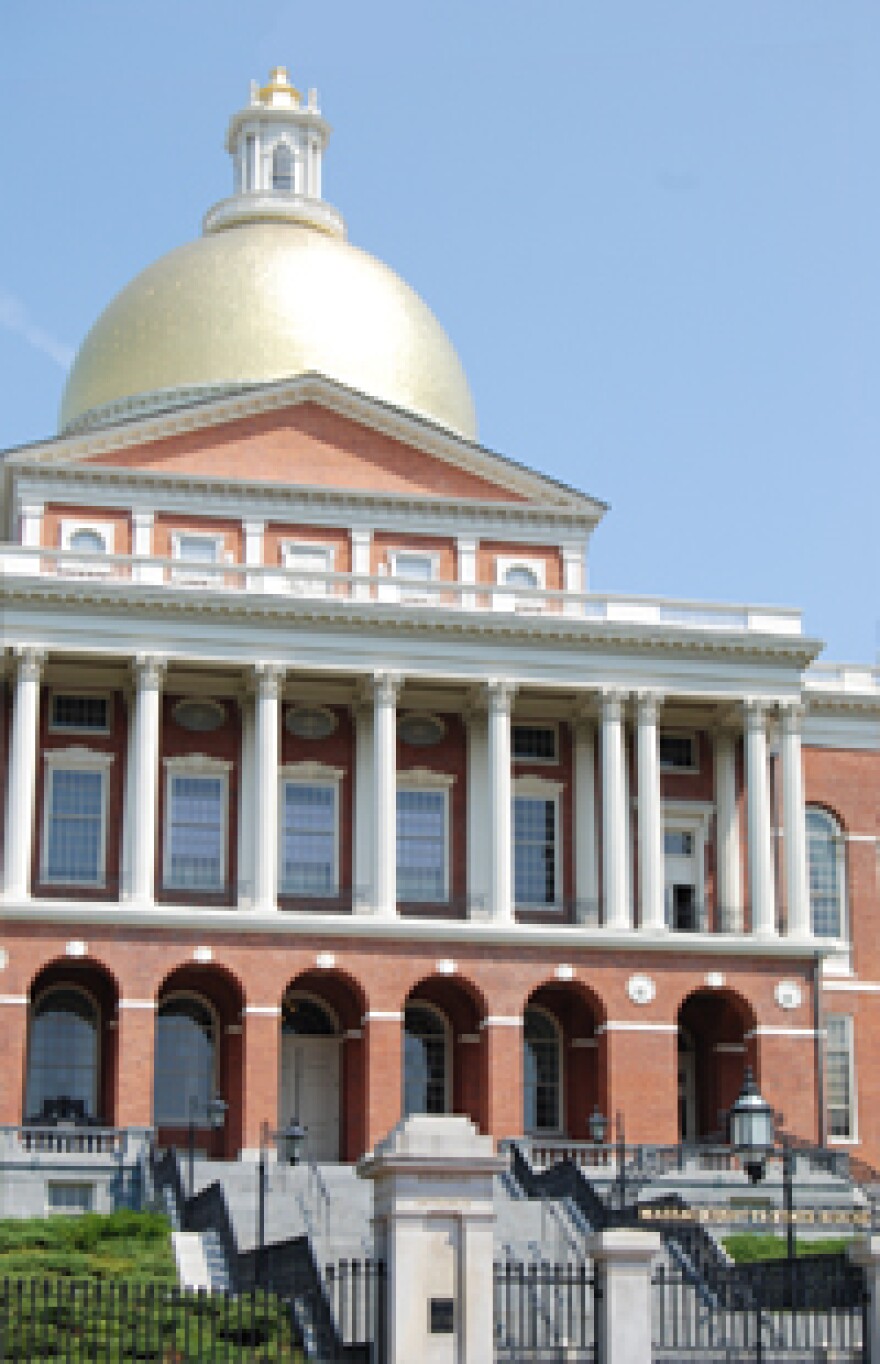 Lawmakers have approved a bill that would overhaul Massachusetts' system of case laws for troubled youth.
The bill, recently passed by lawmakers, would make big changes to the Children in Need of Services system – or CHINS system. Under current law, which is similar to a contract, a child issued to the CHINS system by a judge is required to meet specific guidelines to solve problems. Depending on the case, a troubled youth could receive counseling, educational guidance, or other human services, including being placed in a foster home.
The overhaul legislation if signed into law would set up a window of time for intervention before the child is handled by Juvenile Court – where cases are currently dealt with.
Lead sponsor of the bill, State Senator Karen Spilka, says that "CHINS" are often labeled in negative way, and that the bill hopes to remove the stigma they face. The overhaul includes a change in name of the program from CHINS to FACES – or Family and Children Engaged in Services. Senator Spilka explains…
Senator Spilka said that the reform is needed to support children who may have missed out on school, which could be caused due to domestic problems or family illness, from becoming seen as second-class.
Alan Klein is Senior Vice President & COO at Robert Ft. Kennedy Children's Action Corps, a group supporting the bill. He says that critics of the legislation might consider the overhaul's focus on intervention before the child is handled by the courts a weakness, but he disagrees…
Glenn Koocher, Executive Director of the Massachusetts Association of School Committees, hopes the reforms will make it easier for agencies that help children to better communicate and coordinate services…
The bill is currently awaiting signature from Governor Deval Patrick.