Mass. House of Representatives Joins Senate in Call to Amend US Constitution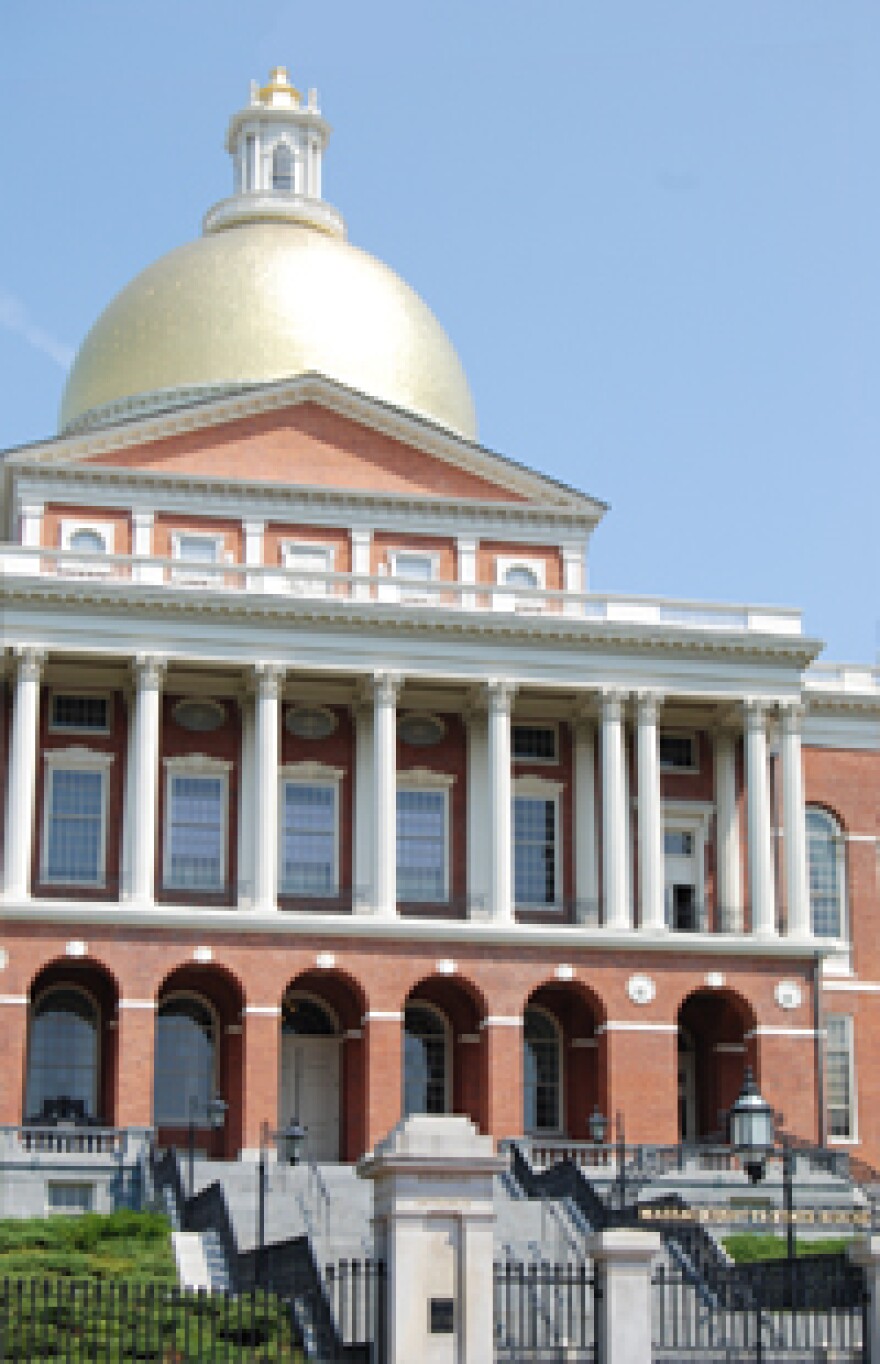 Last night the Massachusetts House of Representatives joined the State Senate in passing a resolution calling for a Constitutional amendment to eliminate Super PACs and corporate financing of elections. WAMC's Berkshire Bureau Chief Lucas Willard has more…
Just before the midnight deadline that would mark the end of the current legislative session, members of the Massachusetts House of Representatives took a voice vote with no objection to pass a resolution affirming the Commonwealth's stance against corporate money in politics.
3rd Berkshire District Representative Tricia Farley-Bouvier said that Massachusetts is now joining several other states in calling for a Constitutional Amendment to end the flood of campaign cash associated with 2010's Citizens United Supreme Court Decision.
John Bonifaz, Co-Founder and Executive Director of Free Speech for People, an advocacy group that helped gather support for the resolution, said that members of both political parties in the House and Senate worked to advance the bill.
The state joins Rhode Island, Vermont, Maryland, New Mexico, California, and Hawaii in calling for Congressional action to amend the Constitution. On a national level, Mark Hays, Massachusetts Coordinator for group Public Citizen, says interest in an amendment is growing.
Hays added that 120 members of Congress support an amendment, including 28 senators.
Representative Bouvier said that at the state level, more work can be done in the future to affirm Massachusetts' stance against corporate money in politics. She stated that she hopes a bill can be introduced in an informal session that would require full disclosure of campaign contributions by corporations and other groups in state elections.
Last week, advocates in Massachusetts also submitted the 20,000 required petition signatures to introduce a public policy ballot question in November calling for the elimination of corporate spending in elections.