Lawyers Ask Court to Reverse Decision in Vermont Case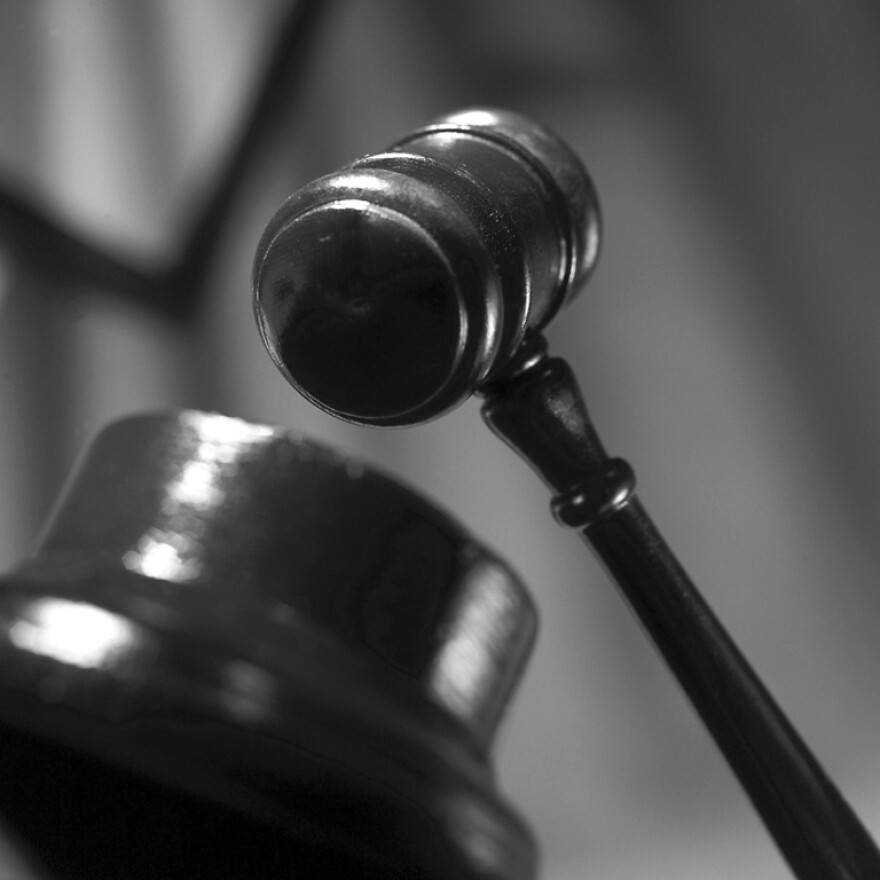 Lawyers for a Vermont man charged with kidnapping and killing his 12-year-old niece have asked a federal court to reverse its decision allowing prosecutors to use evidence that he tried to shift the blame to a make-believe international sex ring.
Michael Jacques has pleaded not guilty to the death of Brooke Bennett in 2008. Federal prosecutors are seeking the death penalty.
The 2nd U.S. Circuit Court of Appeals in New York had overturned a decision by a Vermont judge who ruled the government violated Jacques's rights because he had no lawyer present when he discussed the plans with a friend who was working with the FBI.
The Burlington Free Press reports defense lawyers have asked for a re-hearing before the court.
Copyright 2012 Associated Press. All Rights Reserved.