Any Questions #470: "Change A Letter, Change A Politician"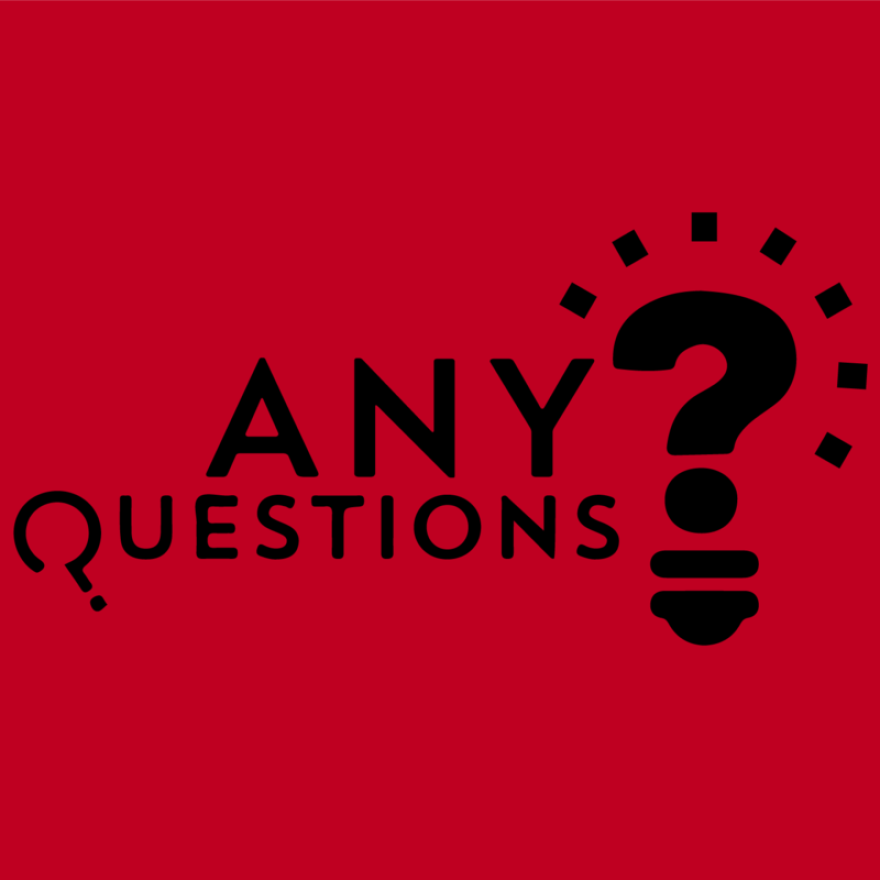 WAMC's Ian Pickus and resident quizzer Mike Nothnagel swap seats and a letter.
Last week's challenge
Start with the title of the 2018 film OCEAN'S EIGHT. Rearrange the letters to spell a four-letter word for a part of the face and a seven-letter word for things that might grow there. What are the words?
Answer: CHIN, GOATEES
THIS WEEK'S CATEGORY: CHANGE A LETTER, CHANGE A POLITICIAN
On-air questions: OK, Mike. It's been a heavy few days in politics, so I thought we'd try to change things a bit tonight. I've brought a game called change a letter, change a politician. I'll give you two descriptions. You change one letter to make both answers.
1. A Vermont progressive Senator becomes a verb politicians are often accused of in order to gain votes
2. The only U.S. president to also serve as Chief Justice of the Supreme Court becomes some hair
3. The current U.S. Senate Minority Leader becomes Guy Fawkes, Bernie Madoff or Charles Ponzi
4. The House sponsor of a bill with Connecticut's Chris Dodd formally known as the Wall Street Reform and Consumer Protection Act becomes a specialty of Ashton Kutcher on MTV
5. A 20th century congressman, senator, vice president and president becomes a company founded in Tokyo in 1917
Extra credit
1. A vice president from Indiana becomes a fountain of youth seeker
2. The longest-lived U.S. president in history becomes a form of exchange
This week's challenge
Start with the last name of a current world leader. Change a letter and you'll have a unit of measure. What are the words?
ANSWERS
On-air questions
1. Sanders > panders
2. Taft > tuft
3. Schumer > schemer
4. Frank > prank
5. Nixon > Nikon
Extra credit
1. Pence > Ponce (de Leon)
2. Carter > barter