A champion of Rochester's kids, Adrian Hale, appointed to state Board of Regents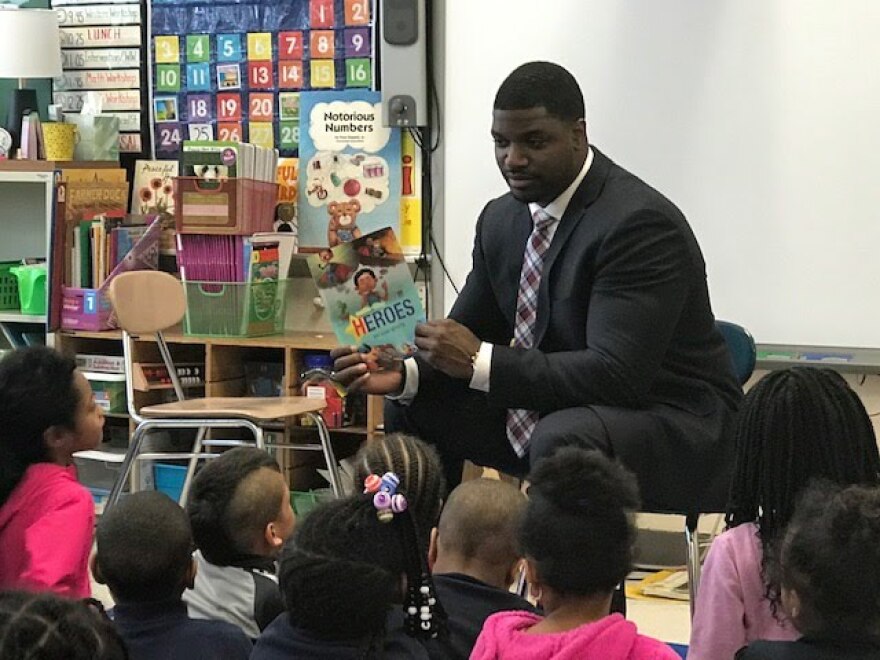 The Rochester area has a new representative on the state Board of Regents.
The State Legislature announced Wednesday that Adrian Hale will represent the seven-county region on the 17-member board.
Hale is a well-known figure in the Rochester area, who attended Monroe Community College on a scholarship for underprivileged youth before going on to Yale University.
The Regents oversee educational programming across the state and preside over the state education department.
"I want to be very active and support our career technical education in schools, our BOCES, our career development," Hale said. "I would love to help really build strong relationships between educational, degree and micro-credential-granting institutions and industries so that there can be a more coherent and productive relationship as it relates to the demand for talent, but then the proper timeline or the development of that talent."
Hale was profiled in CITY Magazine in Oct. 2020, when many thought he might be Rochester's next mayor.
Hale said he wants to improve educational equity here and across the state. He said educational opportunities should be moldable to any student's needs, including those who are affected by community violence, poverty, and other challenging experiences.
"Even when you (consider) all of the disadvantages that many of our students face, you're still going to deal with a human being that has been affected by trauma and adverse experiences," Hale said. "It's important that they also go through experiences that allow them to discover confidence, self-esteem … and a sense of self — independent of what they have gone through."
Hale is currently the director of economic and community development at the cryptocurrency company Foundry. Before that, he was with the Greater Rochester Chamber of Commerce.
Hale will take on the position that former Regent Ruth Turner vacated when she joined the Rochester City School District as a deputy superintendent in January. Turner encouraged him to apply for the position.
"I think he brings a perspective, that to the best of my knowledge, of experience that is not currently represented on the Board of Regents. Economic development workforce, things of that sort," Turner said.
Turner said she also gave him advice.
"Just to honor his authentic voice and experience and encouraged him to remember that, as a representative, he's representing seven counties and their needs," she said. "And to be really connected to the folks on the ground, who will be able to share with him, what are some of their experiences and where they feel they may need more support from the Board of Regents."
Hale will join Rochester-based Wade Norwood on the board.