Town Of Colonie Sets Nightly Curfew Through Sunday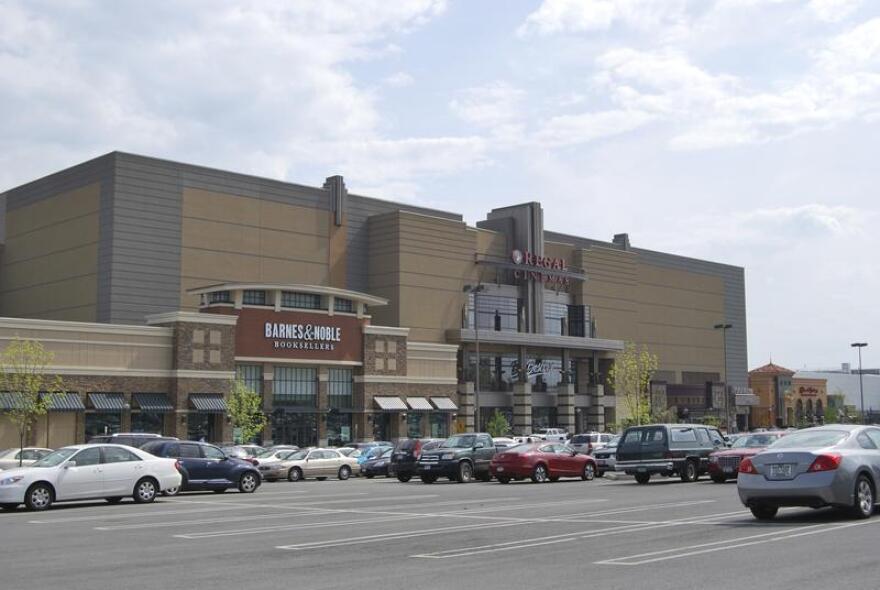 Colonie officials have a message for residents of the Albany County town: stay inside after 9 p.m. for the rest of the week. With protests against police brutality continuing locally and around the country, Town Supervisor Paula Mahan established a curfew through Sunday morning. For more information, WAMC's Ian Pickus spoke with Colonie Police Lieutenant Robert Winn.
Town supervisor Paula Mahan has declared a civil emergency and instituted an emergency curfew for the Town of Colonie. That is in effect tonight at 9 p.m. and is going to run until Sunday the 7th at 6 a.m. Essentially, it's asking that residents would be urged to stay home, stay off the streets and refrain from unnecessarily traveled during that time period. No person should be in a public place and that would allow urgency personnel to move about and and take care of any issues that may occur. This does not preclude people that have an essential job or essential services from moving about during that timeframe.

Is this based on any specific information about coming protests to Colonie or just based on what you've seen elsewhere?

So as of today, there is no current protest or unlawful activity occurring in the town, nor do we have any actionable intelligence that indicates that unfortunately, we have seen some of the things from Albany have kind of spilled up into the Town of Colonie over the nights that they've had their issues. We have been prepared for those and we are going to continue to be fully staffed and monitoring those situations. This is really just an abundance of caution at this point.

Anything else that you'd like listeners who might live there or nearby to know?

We really don't want people to be afraid or panicked by this. This is a part of a process. We are in kind of some new territory. There's a lot of activity going around in the surrounding communities. And we were just trying to be prepared for that and to keep everyone safe.