MA Legislature Dashes to the Finish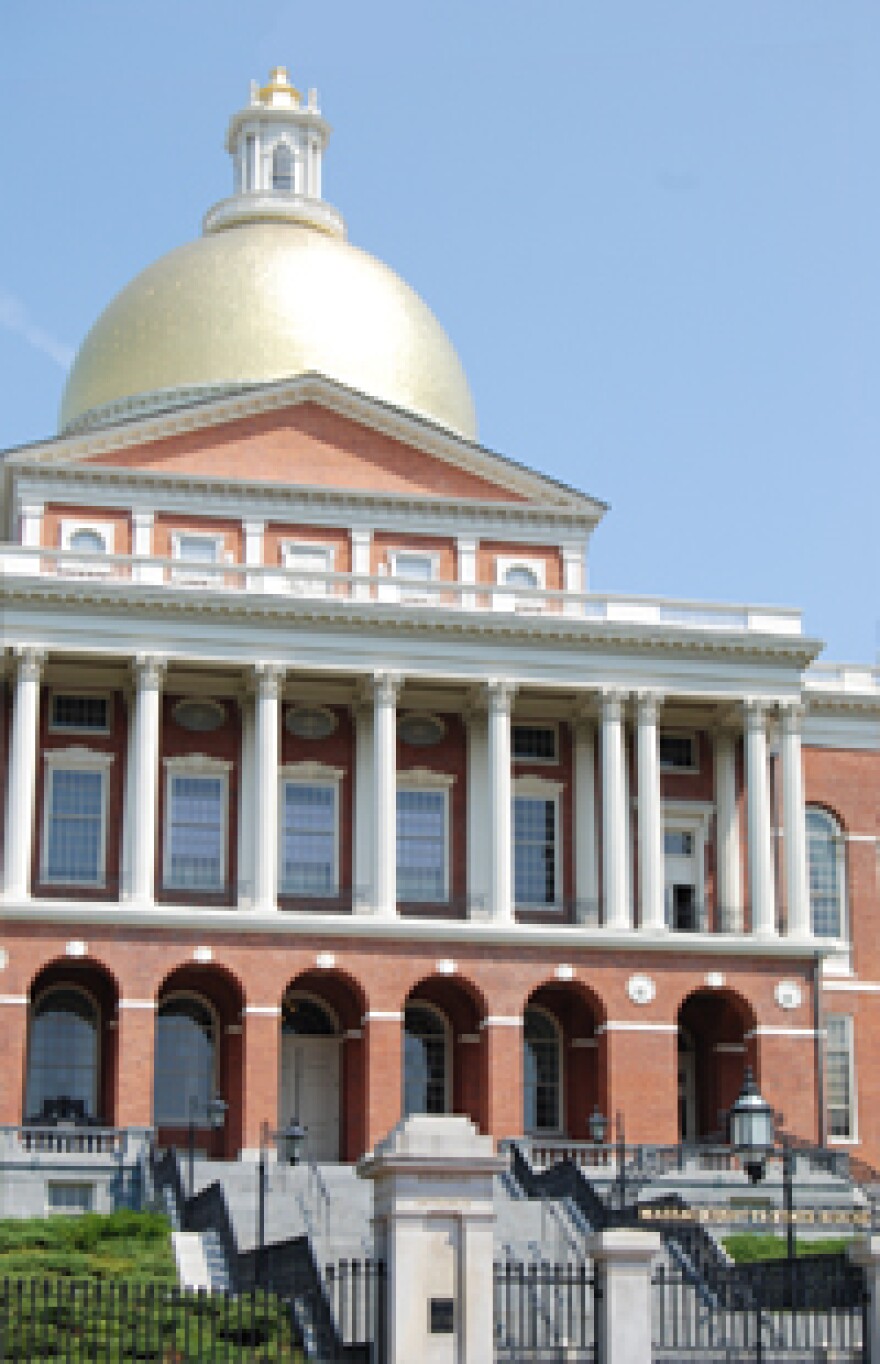 Massachusetts House and Senate lawmakers have wrapped up their legislative work for the formal session.
As the clock ticked down to midnight on Tuesday, both chambers raced to debate and vote on several high-profile bills.
Lawmakers approved a compromise version of a health care cost containment bill designed to save $200 billion over 15 years. It now heads to Gov. Deval Patrick, who has said he will sign it.
Lawmakers also sent to Patrick a storm response bill, which would create new emergency response requirements for public utility companies. They also gave final approval to an economic development bill.
At the last moment, legislators also approved an automobile repair compromise bill and a bill updating the state's system for handling children who consistently get in trouble at home or at school.
Copyright 2012 by The Associated Press