Speaking before the Senate Banking Committee, Powell warned the central bank may have to raise interest rates even more, sending stock markets sharply lower.
Massachusetts Democratic U.S. Sen. Elizabeth Warren has announced she will seek a third term in 2024. Warren is a prominent voice for the liberal wing of the Democratic Party. She said Monday she's running for reelection to end corruption in Washington, make the economy work for the middle class and protect democracy. Warren first won election to the seat in 2012, becoming the first woman elected to the Senate from Massachusetts. Warren, who is 73, ran for president in 2020 but dropped out after failing to win any of the states that voted on Super Tuesday. It's unclear who might challenge her for the Senate seat.

WAMC's Alan Chartock shares his thoughts on former President Donald Trump's rally in Waco, Texas on Saturday.

WAMC's David Guistina speaks with Yancey Roy, Albany Bureau Chief for Newsday, about the current status of budget negotiations between the governor and New York state lawmakers as the April 1st deadline looms.

Cloudy with rain and wet snow tonight. Lows in the lower to mid 30s.

It's the first time since 1970 that three first-timers all showed up in the same year. There will be no No. 1 seed at the Final Four for the first time since 2011.
For three of the teams, it is the first time in school history their men's basketball teams have been to the Final Four.

The latest NPR/PBS NewsHour/Marist poll shows that a majority of Americans do not want former President Donald Trump to hold that office again, as his campaign for 2024 is in full swing.

Hip-hop musician Pras Michel of Fugees faces criminal trial in Washington, D.C., for allegedly conspiring to violate election law and influence American policymakers on behalf of China.

Former service members and combat medics from other countries are in Ukraine to train civilians. They typically have just days with new conscripts before they are sent to the front.

First Citizens will buy Silicon Valley Bank, the tech industry-focused financial institution that collapsed earlier this month, rattling the banking industry and sending shockwaves around the world.

Actor Jeremy Renner was helping a family member retrieve their vehicle from the snow when the accident occurred on New Year's Day.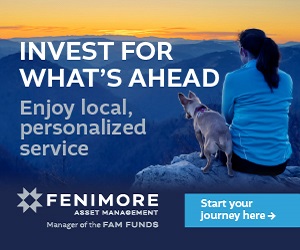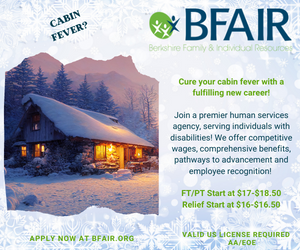 Photo: Marty Sohl/Metropolitan Opera

Sign up below to find out about upcoming programs first.