Budget Debate Set To Begin In Massachusetts House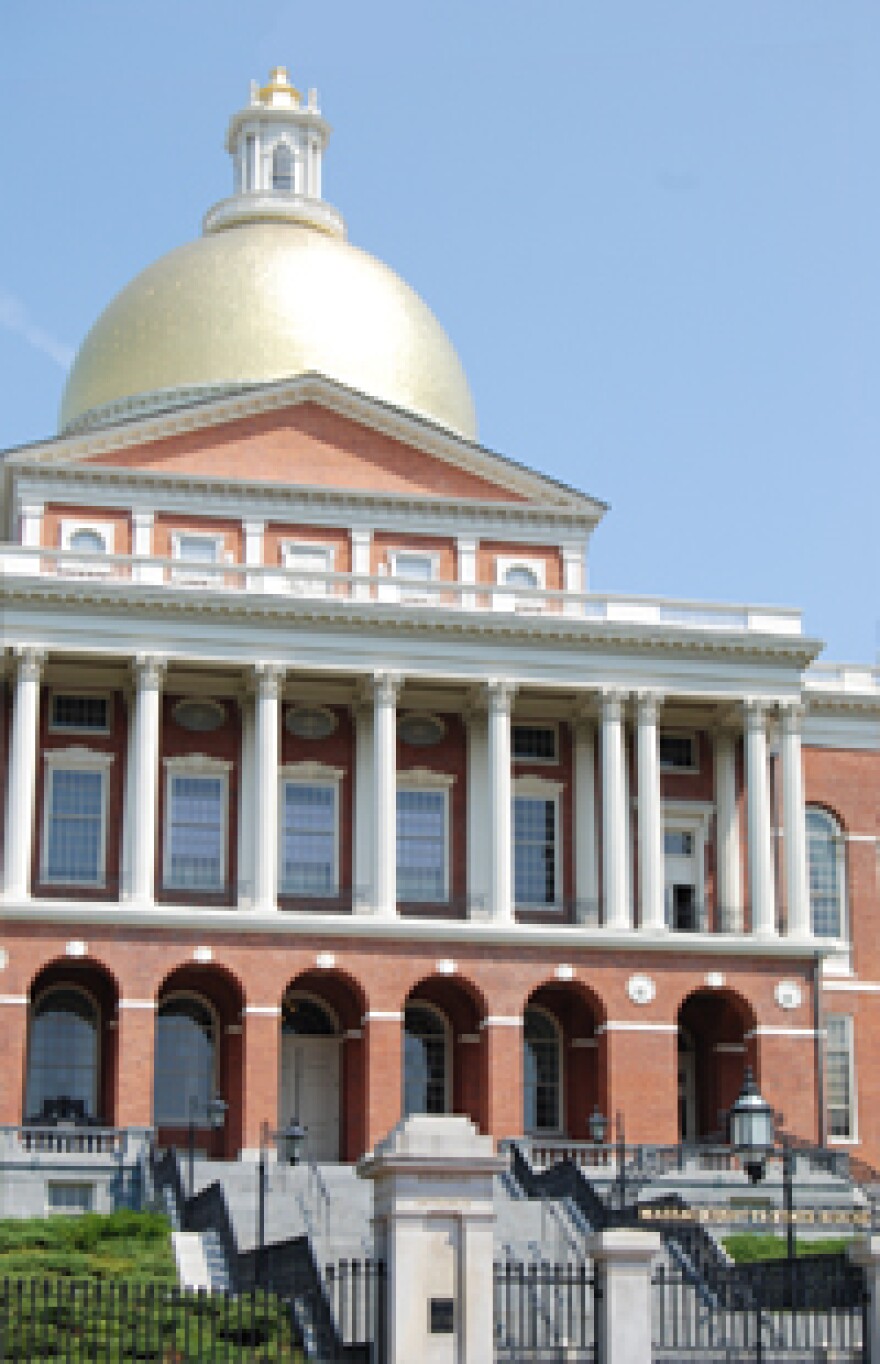 The Massachusetts House begins debate Monday on a proposed state budget.
The starting point for the budget debate is the nearly $41 billion spending plan recommended by the House Ways and Means Committee.
State Rep. Stephen Kulik of Worthington, the vice chairman of the committee, said a full week has been reserved for debate on the House floor.
"If past history holds, then we will have approximately 1,000-1,200 budget amendments to go through," said Kulik.
The budget recommended by the Democratic House leadership would increase state spending by 3.5 percent with slightly more money directed to education and drug treatment programs than what was recommended by Republican Gov. Charlie Baker.
The State Senate will weigh in with its budget plan in May.