Vermont Lawmakers To Consider Marijuana Legalization Again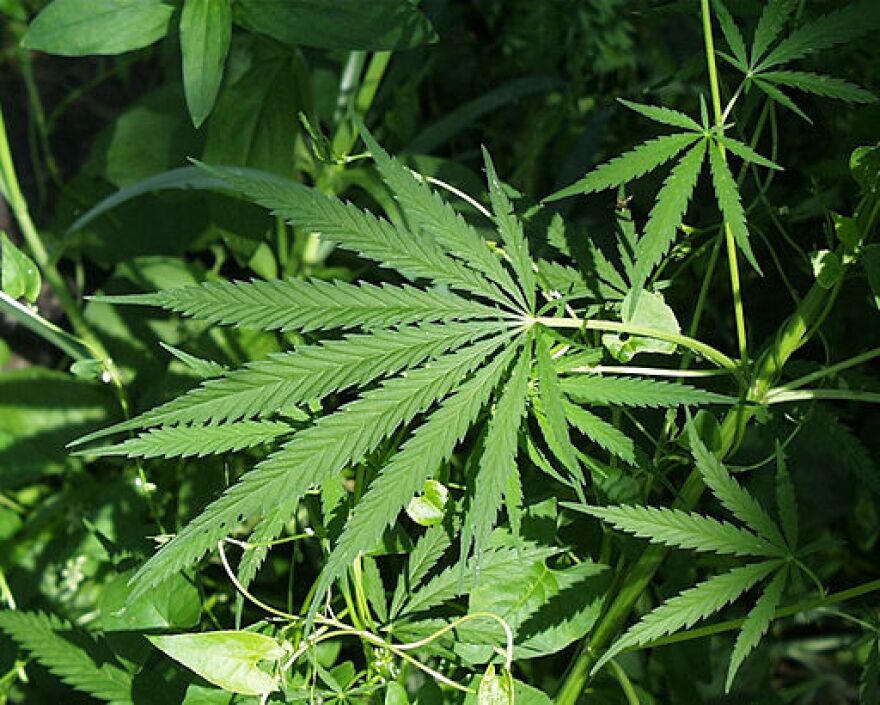 Legal pot is back on the table in Vermont.
After a legalization bill that would have created a structure similar to Colorado's system failed last year, a new bill would legalize up to 1 ounce of marijuana and allow Vermonters to grow several plants for personal use.
The new bill is simpler, by design.
Republican Rep. Tom Burditt, one of the bill's sponsors, says the more conservative the proposal is, the more it will be appealing to other lawmakers.
Republican Gov. Phil Scott has raised concerns about legalization.
Scott spokeswoman Rebecca Kelley says any marijuana legalization bill would have to address public safety concerns, including law enforcement's ability to test for impairment and to keep roads safe.
Copyright 2017 The Associated Press. All rights reserved.