Baystate Health Plans To Eliminate 300 Jobs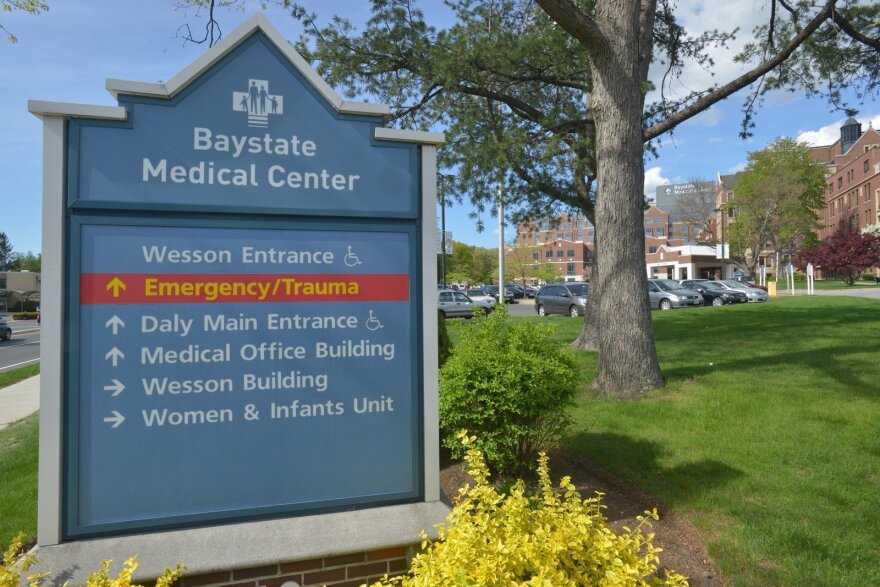 The largest employer in western Massachusetts is cutting some jobs.
Facing a $75 million budget shortfall, Baystate Health Friday said it would eliminate 300 positions. Baystate CEO Mark Keroack said most of the layoffs will likely take place in Springfield, where Baystate has its flagship hospital, several clinics, and medical practices.
"These reductions are much more likely to be affecting back office functions that are supportive of patient care but are not related to direct patient care," he said.
Keroack said expenses have been increasing by up to 6 percent annually, while revenues from sources including commercial insurance, Medicare, and Medicaid have been flat.
The layoffs were announced in a memo from Keroack to Baystate Health staff.
" It certainly is a catastrophe for the individuals affected and we feel terrible about that," Keroack said in an interview.
Baystate laid off about 100 people last year to help close a budget gap. The healthcare provider employs about 12,500.
In addition to its large presence in Springfield, Baystate owns hospitals in Greenfield, Palmer, Ware, and Westfield, where it acquired Noble Hospital last year.
Hospitals across Massachusetts are losing $84 million in Medicare reimbursements this year because of a math error by Boston-based Partners HealthCare in calculating wages at 19-bed Nantucket Hospital.