Bail Reforms Sought In Wake Of Slaying Of Massachusetts Police Officer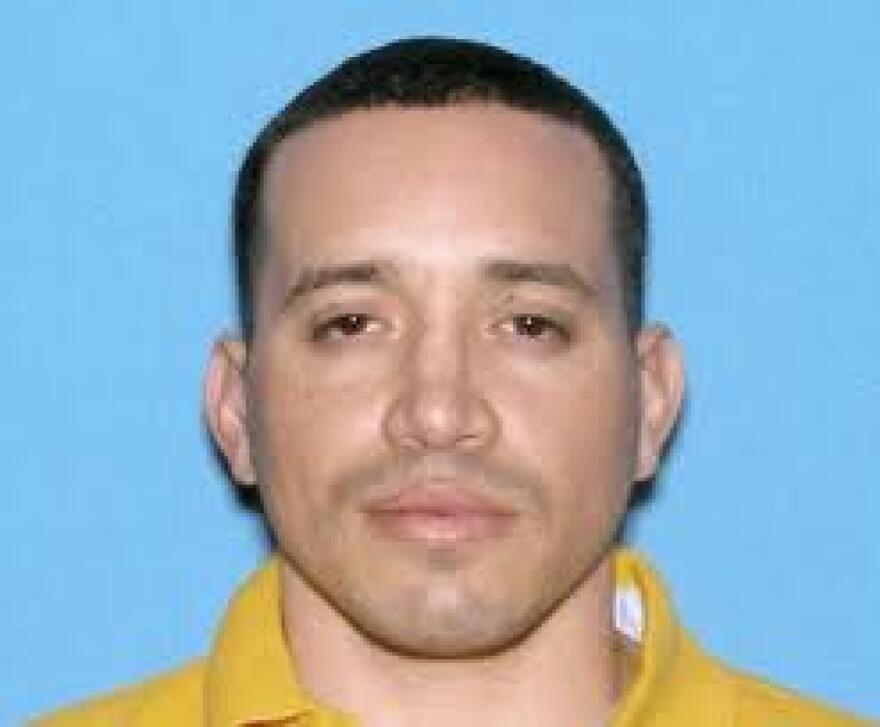 New details about the criminal history of the man who murdered a Massachusetts police officer this week have renewed calls for bail reform.
Springfield Mayor Domenic Sarno and Hampden District Attorney Anthony Gulluni filed a bill in the Massachusetts House last fall to give prosecutors the right to appeal bail set in District Court.
The DA Wednesday urged legislators to act on it.
"I think this is an opportunity for us -- the outgrowth of a tragedy, no question -- to review and evaluate the current procedures in the criminal justice system, " said Gulluni.
At the time he allegedly shot officer Ron Tarentino in Auburn Sunday, Jorge Zambrano was free on $500 bail. He faced three pending criminal cases, several probation violations, and had numerous brushes with police over the last six months.
Zambrano died in a shootout with state police.
Sarno said the bail reform bill is currently in the Judiciary Committee waiting to be reported out.