War Crimes Suspect Accused Of Bribing Witnesses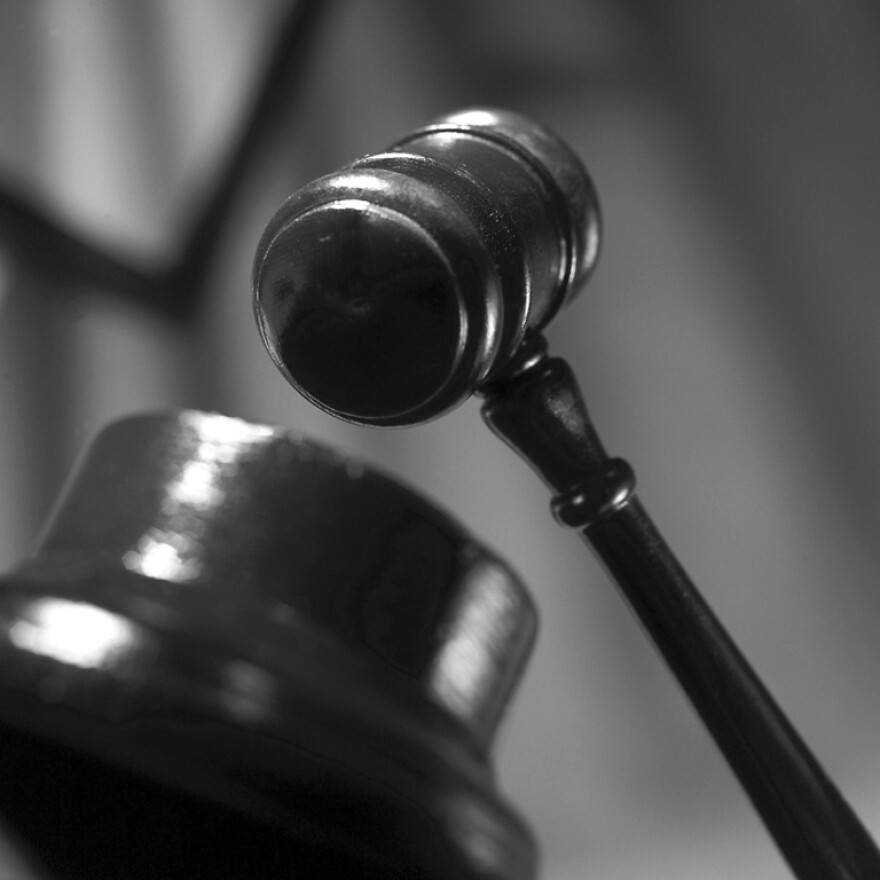 Federal prosecutors say a Vermont man accused of committing war crimes in his native Bosnia 21 years ago is accused of trying to bribe alleged Bosnian witnesses.
In a motion filed last week in federal court in Vermont, the government says it's been informed that Edin Sakoc has attempted to bribe Bosnian witnesses through intermediaries for testimony favorable to him.
Court filings say the 54-year-old Bosnian Muslim raped a Serbian woman, aided in the killings of two elderly women she had been caring for and burned the house where they were living.
The Burlington Free Press reports he's accused of lying to immigration officials when he came to the United States as a refugee in 2001.
Sakoc, who lives in Burlington, has denied the charges.
Copyright 2014 The Associated Press. All rights reserved.