VT Looks To Expand Insurance Industry Success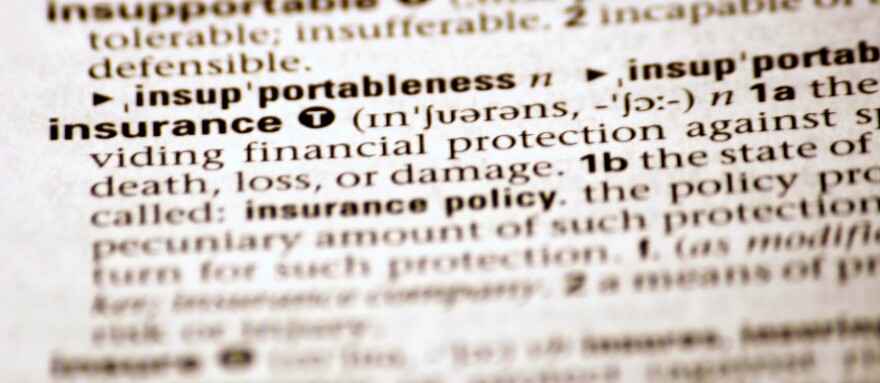 Vermont is hoping to replicate its success in promoting the captive insurance industry by inviting a new type of insurance company to locate and grow in the state.
Governor Peter Shumlin on Wednesday signed a bill called the Vermont Legacy Insurance Management Act. It allows specialized insurance companies to operate in the state that take certain commercial policies off the hands of other insurance companies that don't want them anymore.
Financial Regulation Commissioner Susan Donegan says companies frequently are looking to get old policies off their books to free up capital for other ventures. The new Vermont companies would buy and manage those policies.
Vermont currently has about 1,000 jobs in its captive insurance firms, which are wholly owned subsidiaries of large corporations that want to insure themselves against losses.
Copyright 2014 Associated Press. All Rights Reserved.