UMass Trustees Set To Vote On $3.8 Billion Building Plan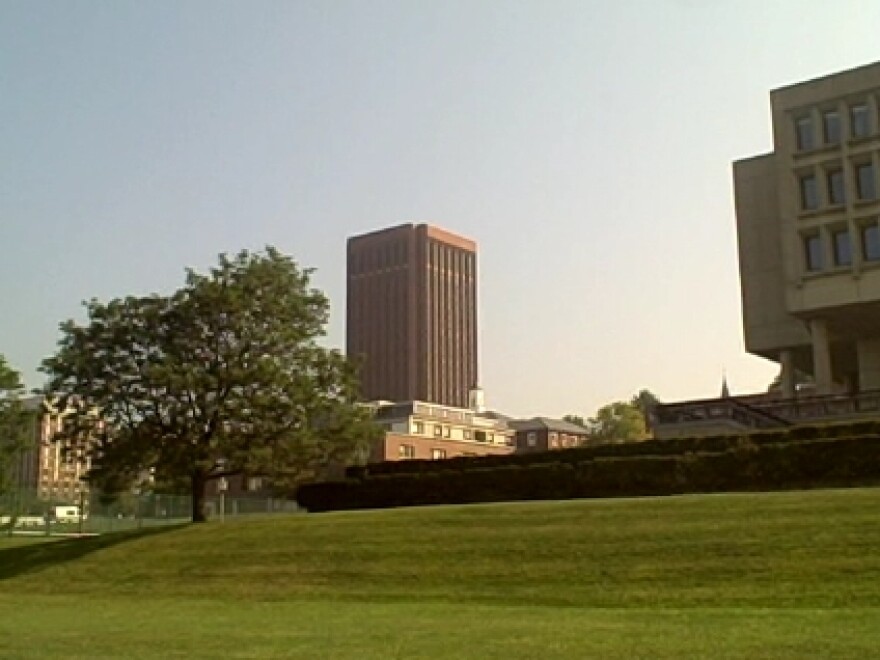 The UMass board of trustees will vote Wednesday on an ambitious construction plan for the five campus system.
The trustees will meet on the flagship Amherst campus to vote on a plan to spend $3.8 billion dollars on construction projects over the next five years. UMass spent $2.4 billion on capital improvements at its campuses over the last decade. The trustees meet in Amherst, as the university is weighing the creation of its first ever satellite campus in downtown Springfield, something the city's chief development officer Kevin Kennedy welcomes
The managers of four downtown office buildings have submitted proposals to UMass for leased space.