Mass. Advocates Praise New Domestic Violence Law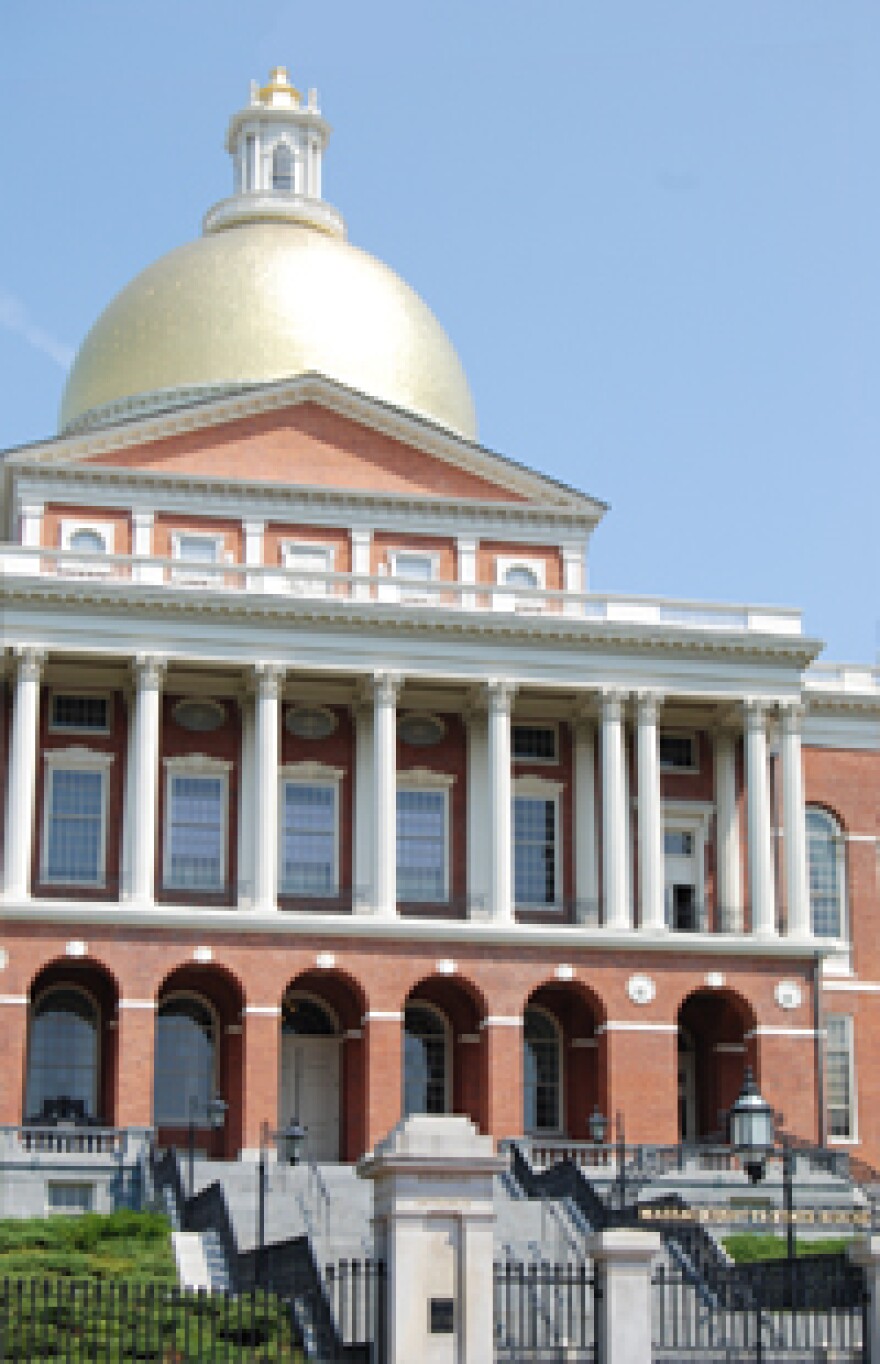 Governor of Massachusetts Deval Patrick yesterday signed a bill into law that would provide housing rights and protections for victims of violence and domestic abuse. WAMC's Berkshire Bureau Chief Lucas Willard has more…
Yesterday, the Governor joined state officials, advocates, and Lt. Gov. Tim Murray in signing "An Act Relative to Housing Rights for Victims of Domestic Violence, Rape, Sexual Assalut, and Stalking." The bill, which was first introduced 2005, expands housing rights for victims of abuse.
Lt. Gov. Tim Murray chairs the Governor's Council to Address Sexual and Domestic Violence, and the Interagency Council on Housing and Homelessness. He said that the administration worked with advocates to help provide more protections to victims of violence that face housing instability, or may need to leave their residence for safety concerns.
Murray added that issues of domestic violence and housing often overlap.
Janis Broderick is Executive Director of the Elizabeth Freeman Center in Pittsfield. She said that her organization often works with victims of domestic violence and abuse and said that in many they do have certain financial difficulties in maintaining stable housing.
The new law protects victims from discrimination by prospective landlords if a history of abuse is known. It also protects the rights of property owners.
Advocates from the group Jane Doe Inc. have been working with legislators on the bill since it's original draft several years ago. Maureen Gallagher, Policy Director with Jane Doe Inc., said that she welcomed the lawmaker's and administration's involvement with the community and advocates over the years in crafting the legislation.
Gallagher said that some improvements she'd like to see to the law in the future would be more protections from evictions.