Massachusetts Legislature To Begin New Session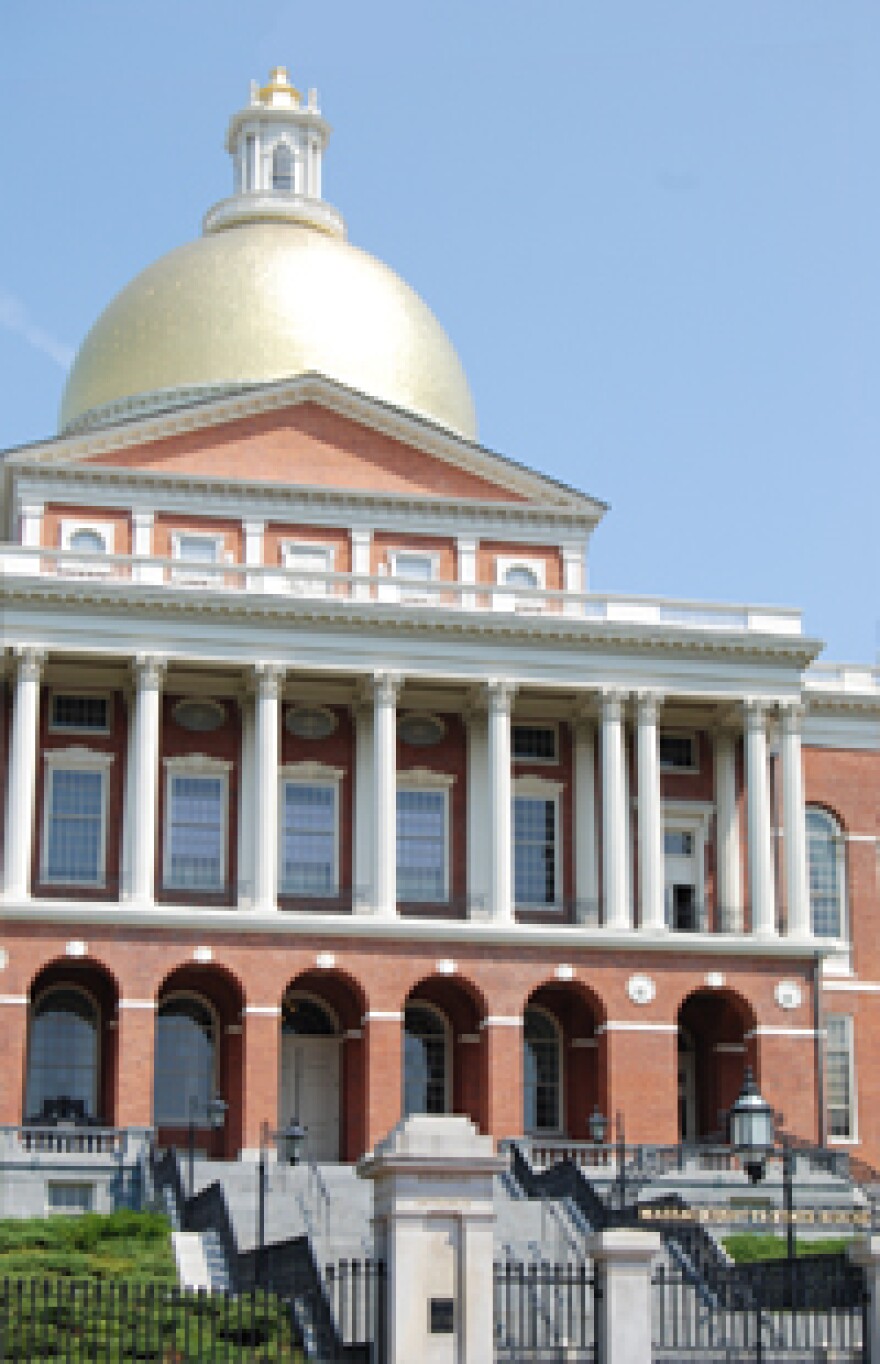 The Massachusetts Legislature will begin a new two year session on Wednesday. WAMC's Paul Tuthill reports.
New and returning representatives and senators will take their oaths of office, and will vote to confirm the leadership choices that were settled earlier at closed door caucuses. Robert Deleo is expected to be re-elected House speaker. Therese Murray will continue as senate president, but it will be her final term under senate rules. Among the first items of business for the new legislature will be requests from Governor Patrick for help in closing a $540 million dollar budget gap. Patrick ordered mid fiscal year spending cuts, but he needs the legislature to approve a 1 percent cut in local aid and a $200 million dollar withdrawal from the state's rainy day fund.