Ex-College Student Faces Sentencing in Fatal Crash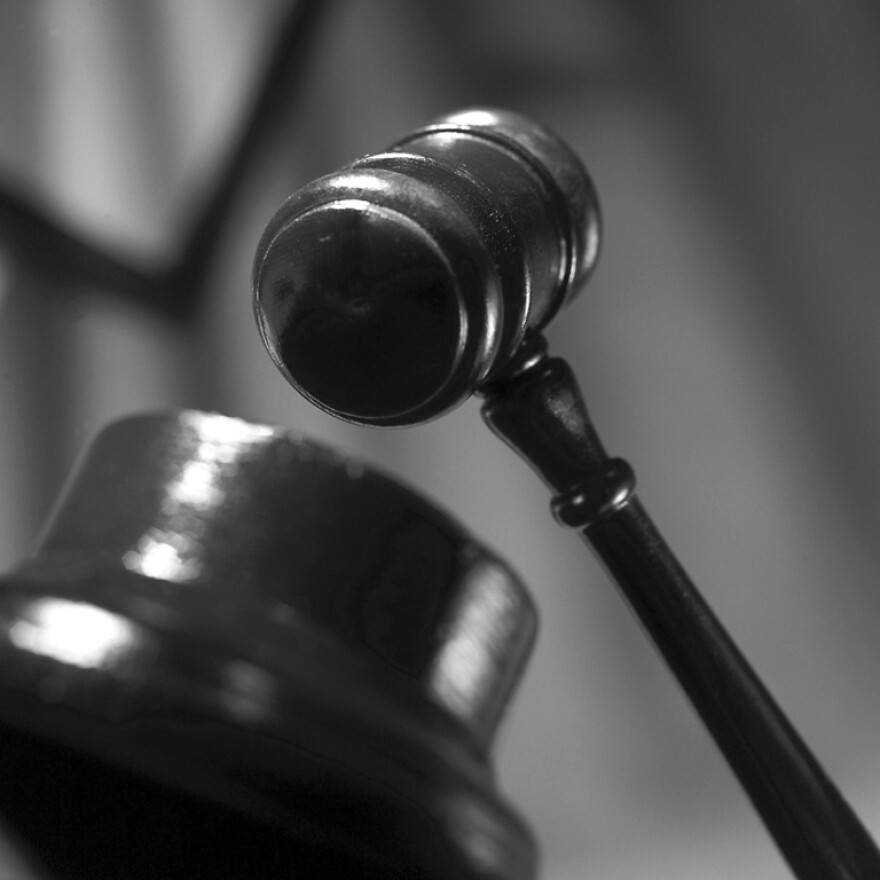 A former student of a Vermont military college is scheduled to be sentenced for driving drunk in a crash that killed one Norwich University student and critically injured three others last fall.
Derek Seber has agreed to serve 2 1/2-years in prison as part of a five- to 15-year sentence. He will be sentenced on Tuesday.
Seber was driving drunk when he crashed his car packed with seven passengers returning to school from an off-campus party on Oct. 2. The crash killed Norwich freshman, 18-year-old Renee Robbins, of Kentwood, Mich.
The 23-year-old Seber, who is from Gaithersburg, Md., pleaded guilty in July to charges of driving drunk in the fatal crash.
Copyright 2012 Associated Press. All Rights Reserved.