Retired Officer Apparently Killed Two Daughters, Self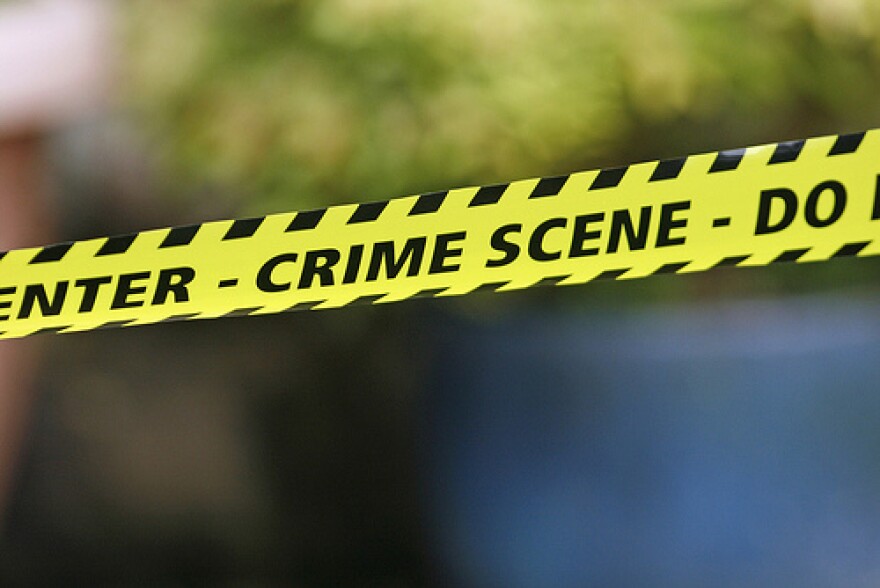 Police believe a retired police officer shot his two teenage daughters to death and then killed himself in the family's suburban New York home.
Harrison Police Chief Anthony Marraccini says the deaths Saturday of 52-year-old Glen Hochman and his daughters Alissa and Deanna appear to be a double murder-suicide. He did not discuss a possible motive.
Marraccini said Sunday that a gun was found at the home in the Westchester County village of Harrison.
Hochman had worked at the White Plains police department for 22 years before retiring recently. A statement from the police commissioner there called the deaths "an unfathomable tragedy."
Hochman last year won his department's life-saving award for keeping an unresponsive man alive until paramedics arrived.
Marraccini says three dogs were shot to death as well.