Officials are looking into four confirmed cases of the dangerous bacteria discovered in the sprays. Two deaths associated with the bacteria are being investigated.
NPR's Audie Cornish speaks with Paul Kwami, director of Fisk University's Jubilee Singers, and pianist Nina Kennedy on the 150 commemoration of the Jubilee Singers Fundraising tour.

During the Mozambican civil war, both sides financed their efforts by poaching elephants for ivory. Now, scientists say that drove some elephants to evolve tusklessness.

NPR's Audie Cornish talks with Rachel Abrams, a lawyer representing victims of sexual assault in lawsuits against rideshare company Lyft, which had over 4,000 reports of sexual assault in two years.

Chinese-American composer Huang Ruo has teamed up with the Del Sol Quartet and vocal ensemble Volti to explore the struggles of Chinese immigrants detained at Angel Island in the early 1900s.

Traditionally, brands rarely mention their competitors, and if they do it's likely to attack them. But one study shows how brands praising their competitors might actually help boost their sales.

Pfizer-BioNTech says their COVID-19 vaccine is 90% effective in kids ages 5 to 11. The Food and Drug Administration is likely to decide on emergency authorization as soon as the last week of October.

NPR's Sarah McCammon talks with Patricia Oliver, whose son Joaquin was among the 17 victims of the shooting at Marjory Stoneman Douglas High School in Parkland, Fla., about the gunman's guilty plea.

Duc-Pac will move 43 jobs to the city

Meteorologist Garett Argianas delivers the evening weather forecast for Friday, October 22, 2021.

Linda Kindlon of "Bake For You" joins us today to answer your baking questions! WAMC's Ray Graf hosts.

Kravitz's memoir follows his childhood and early career. Still touring in his 50s, Kravitz says, "I'm going to continue doing this as long as I can." Originally broadcast Oct. 6, 2020.

On this week's 51%, we discuss domestic violence: what it looks like, what resources are available, and how to get help.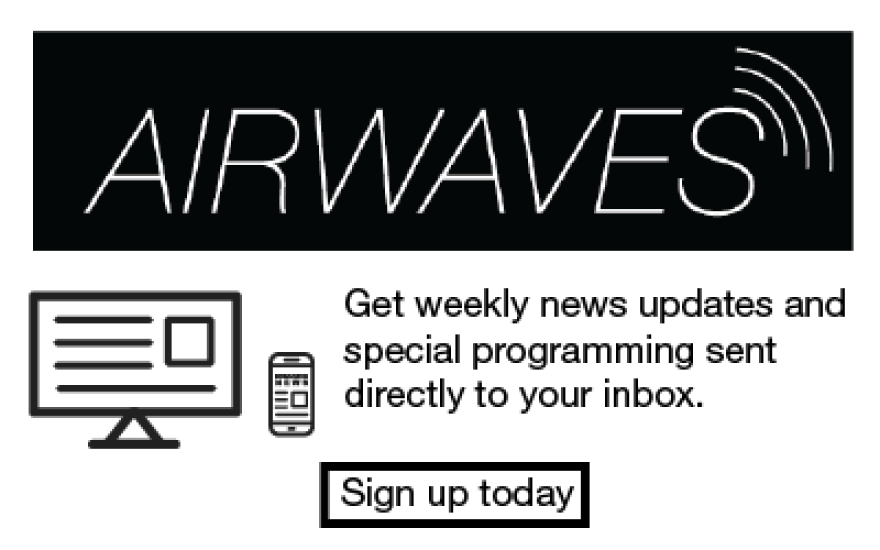 Sign up below to find out about upcoming programs first.
The latest information for digital listening to WAMC.