Omicron has many more mutations than previous variants of concern, a fact that raises questions about how effective existing vaccines will be against the new form of the coronavirus.
WAMC's Dr. Alan Chartock discusses the evolution of military drones and how it impacts U.S. foreign relations amid tensions at the Russia-Ukraine border and more.

WAMC's David Guistina speaks with Miles Reed of The Daily Gazette about new efforts by state and local officials to combat the rise in COVID-19 cases and a push to move a Central Park pool in Schenectady due to its attracting unwanted geese - and their droppings - at its current location.

Newschannel 13 meteorologist Paul Caiano delivers the Morning Weather Summary for Wednesday, December 8, 2021.

In the NBA, the Brooklyn Nets held off Dallas, 102-99, and the New York Knicks snapped a three-game skid, beating the San Antonio Spurs, 121-109.

The vote on Tuesday makes Chile the eighth Latin American country to extend equal rights to same sex couples, and marks a reversal for the country's conservative leadership.

Temporary employees have been working at the company's cereal plants across Michigan, Nebraska, Pennsylvania and Tennessee after the strike began in October.

Tate was a longtime staff writer at The Village Voice, where he documented Black art and culture. He eventually became a leading figure in cultural criticism.

Tuesday marks the 80th anniversary of the attack on Pearl Harbor. NPR's Renee Montagne has this remembrance — a story of her mom, her dad and that day in 1941.

The White House Coordinator for Operation Allies visited Albany Tuesday to learn about the city's Afghan resettlement efforts.

President Biden provided hundreds of thousands of borrowers with debt relief this year — but his campaign promise to cancel at least $10,000 of student debt per person remains unfulfilled.

The killings of more than a dozen tribal people by Indian forces threaten a shaky ceasefire in one of the world's longest-running struggles for self-determination by indigenous people.
to help us continue our vital work into the new year.
Winter 2021 Program Specials
A dancer in the opening scene from Act I of Puccini's "Madama Butterfly." Photo: Ken Howard/Metropolitan Opera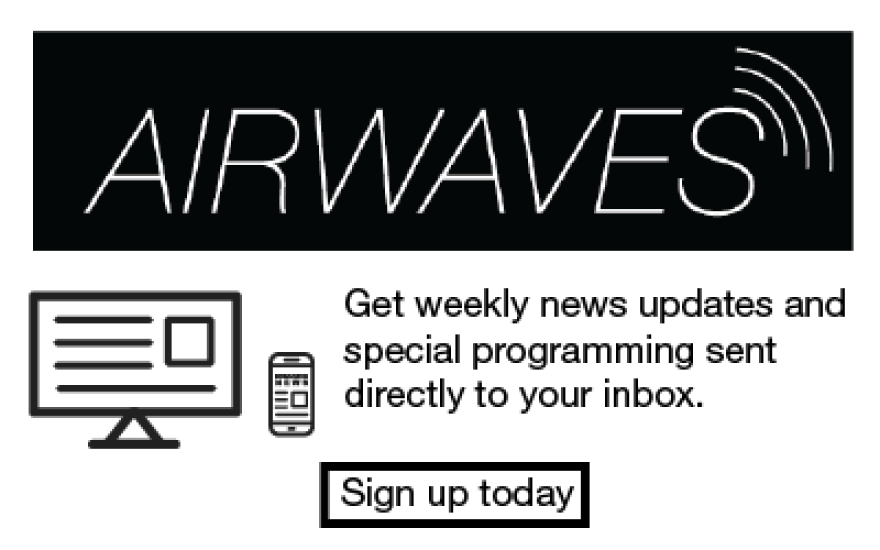 Sign up below to find out about upcoming programs first.
The latest information for digital listening to WAMC.