NPR's David Folkenflik speaks with Ama Francis, who works on climate displacement with the International Refugee Assistance Project, about the growing threat of climate migration.
Tyler was the most frequently recurring guest star over the 10-year run of Friends, playing the shy barista Gunther.

(Airs 10/24/21 @ 6 p.m. & 10/25/21 @ 3 p.m.) The Media Project is an inside look at media coverage of current events with WAMC's CEO Alan Chartock, former Times Union Editor Rex Smith, Barbara Lombardo, former Editor of the Saratogian and a Journalism Professor at the University at Albany, and Daily Freeman Publisher Emeritus Ira Fusfeld.. On this week's Media Project, Alan, Rex, Barbara and Ira talk about how journalists should cover threats to democracy on the local and national level, censorship by Public Information Officers (PIO), and much more.

Turkey's President Tayyip Erdogan has told his Foreign Ministry to expel 10 ambassadors, including the U.S., for demanding the release of businessman Osman Karvara, who has been imprisoned by Turkey.

NPR's David Folkenflik speaks with journalist Rachel Sugar about the joys of apple picking in the fall. And why she thinks it's way too easy.

Idris Elba, Jonathan Majors, Regina King and Zazie Beetz star in Jeumes Samuel's western, which has a fictional story, but is based on real people.

A 1992 law called for all records surrounding the assassination to be made public, but the National Archives says it needs more time to review the files to ensure their release wouldn't cause harm.

Dairo Antonio Úsuga, better known by his alias Otoniel, is the alleged head of the much-feared Gulf Clan. President Iván Duque likened his arrest to the capture three decades ago of Pablo Escobar.

Without question, pop music plays an important part in the psyche of every individual's life.

NewsChannel 13 Meteorologist Reid Kisselback provides the regional weather summary for Sunday, October 24th, 2021.

Playlist as aired on Saturday, October 23rd, 2021.

Author Melissa Lozada-Oliva's new novel in verse, Dreaming of You, is about a heartbroken poet who brings Selena Quintanilla back from the dead.

The federal government says it will soon tighten regulations around a group of contaminants linked to cancer and other illnesses. Labs are now looking for ways to detect these "forever chemicals".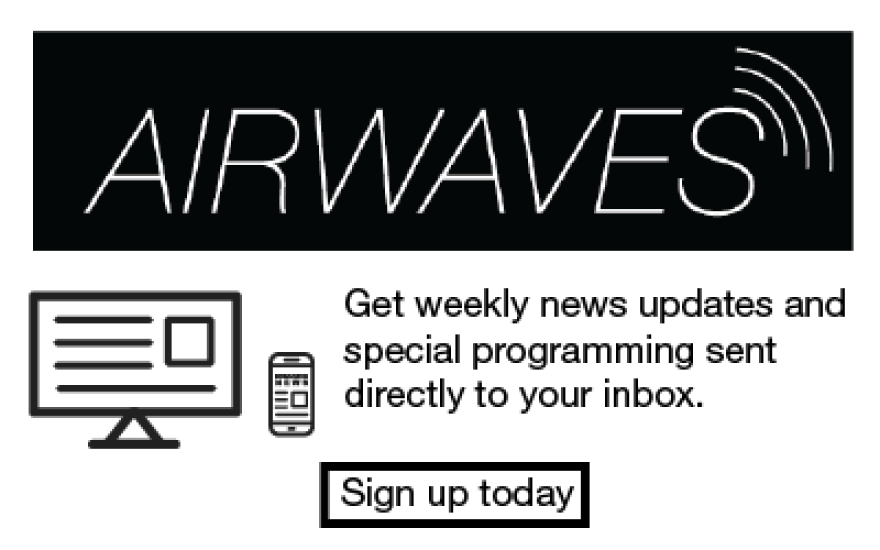 Sign up below to find out about upcoming programs first.
The latest information for digital listening to WAMC.