Officials are looking into four confirmed cases of the dangerous bacteria discovered in the sprays. Two deaths associated with the bacteria are being investigated.
Every correct answer tonight can be spelled from letters in the words Reese's Pieces.

A new coronavirus variant — known as delta plus — has cropped up in the U.K. There's concern it could be more dangerous than the highly contagious delta variant. What does the science actually show?

The actor fired the prop gun that killed a cinematographer during filming of the movie Rust, police said. On Friday, Baldwin expressed "shock and sadness" over the incident.

NPR's Sarah McCammon talks with Dana Graber Ladek of the International Organization for Migration in Mexico and Yael Schacher of Refugees International on the future of the "Remain in Mexico" policy.

Actor Alec Baldwin says he is "full cooperating" with the investigation into how he discharged a prop gun on a New Mexico movie set Thursday, killing a crew member and injuring the film's director.

Arizona Democrats are pressing Sen. Kyrsten Sinema, D-Ariz., over her handling of negotiations on the party's big spending package in Congress.

Republican nominee for Virginia governor, Glenn Youngkin, is getting plenty of support from the Trump camp. But Youngkin has been noticeably absent from their rallies to support him.

The Border Patrol recorded nearly 1.7 million apprehensions in the past year, eclipsing the record set in 2000. Still, the number of migrants crossing illegally is likely far below the all-time high.

A coalition of civil rights and criminal justice reform groups said a White House proposal for restricting synthetic drugs related to fentanyl will not curb the overdose epidemic.

NPR's Audie Cornish talks with Rachel Abrams, a lawyer representing victims of sexual assault in lawsuits against rideshare company Lyft, which had over 4,000 reports of sexual assault in two years.

The Biden administration hopes to help fund its agenda by cracking down on tax evasion, spotting cheats using account information from banks. It's drawing opposition from GOP lawmakers and banks.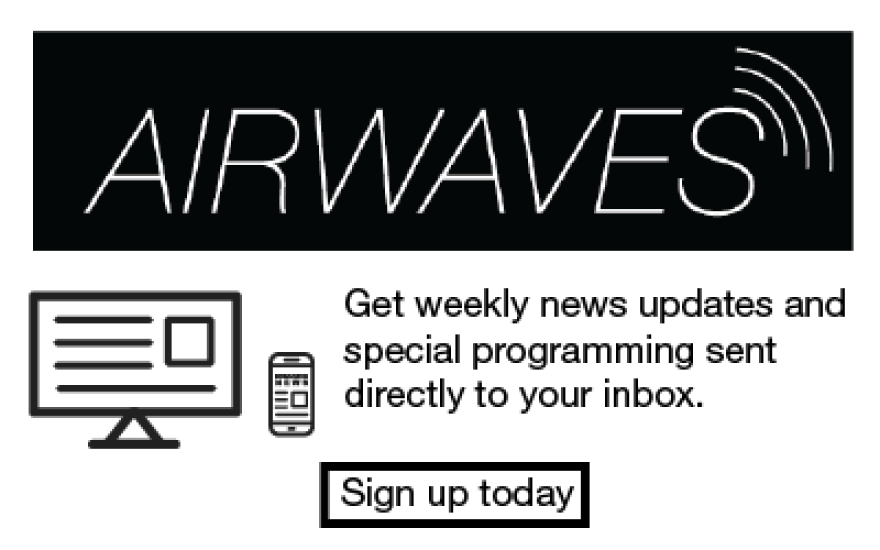 Sign up below to find out about upcoming programs first.
The latest information for digital listening to WAMC.