Community organizers and Arbery's family hope the momentum for policy changes after his death will continue throughout the trial. Jury selection begins Monday.
NPR's Lulu Garcia-Navarro speaks to climate scientist Antonio Nobre about how climate change is affecting the Amazon forest in Brazil.

An appreciation of NPR's Lulu Garcia-Navarro who's leaving the network after 17 years.

NPR's Lulu Garcia Navarro talks to Marielena Hincapie, executive director of the National Immigration Law Center, about a new DHS memo that aims to end workplace raids on immigrant workers.

We look at the battles facing the Democratic party in the wake of ongoing rifts over the infrastructure bill and President Biden's down-trending polling numbers.

NPR's Lulu Garcia-Navarro speaks with Celine McNicholas, of the Economic Policy Institute, about how unions are regaining strength in the pandemic economy, where worker shortages are a real concern.

Listener Arthur Anderson plays with puzzle with puzzlemaster Will Shortz and NPR's Lulu Garcia-Navarro.

The first Hitchhiker's Guide to the Galaxy book was published in October 1979. Fans are looking back at how the series has endured in popularity and why it's still relevant.

Alex Saab's extradition and the subsequent jailing of six American oil executives in Venezuela are a sign that relations between Washington and Caracas could be upended.

NPR's Michel Martin speaks with journalist Jill Barshay of The Hechinger Report to discuss what we know about pandemic "learning loss" and how educators can address it.

NPR's Michel Martin speaks with former Attorney General Alberto Gonzales about the use of executive privilege to block the investigation into the Jan. 6 attack at the Capitol.

Following violent neo-fascist protests earlier this week, Italy's largest labor federation is holding a rally Saturday to condemn the far-right.

U.S. News & World Report published its first-ever list of the "Best" K-8 schools in America. NPR's Michel Martin speaks with writer James Fallows about the possible consequences of such rankings.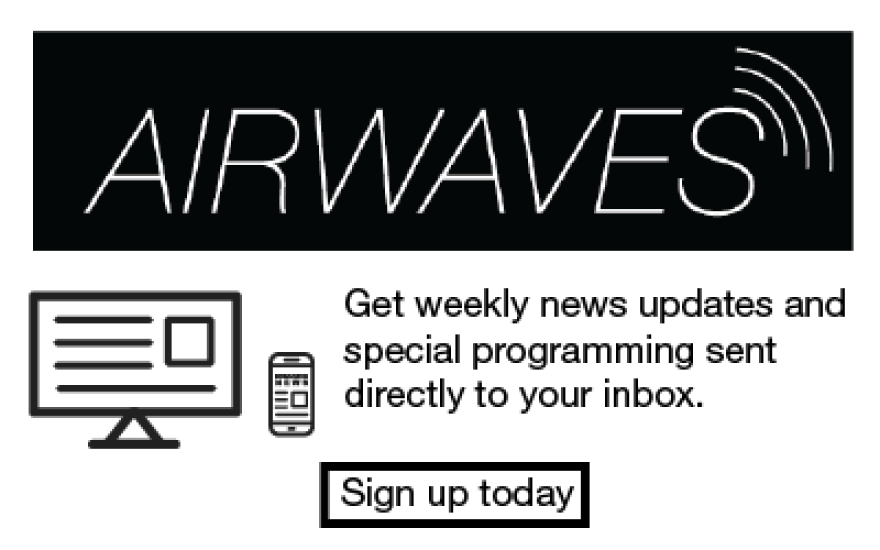 Sign up below to find out about upcoming programs first.
The latest information for digital listening to WAMC.